TOO CUTE!
It's been nearly a year since Cheryl and Liam Payne welcomed baby Bear into the world. And sadly, for us, the pair have kept what he looks like very private indeed.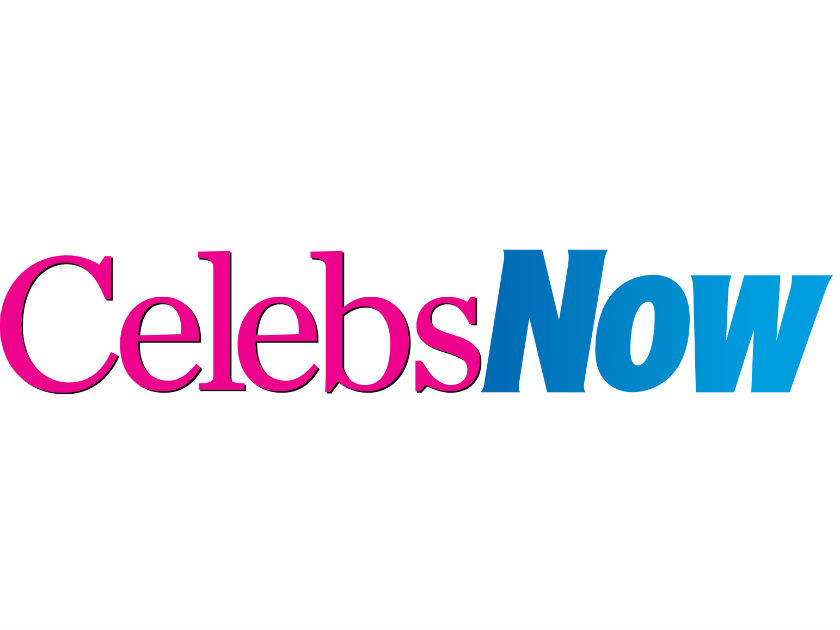 Well it's kind of a given that he's going to be adorable, just LOOK at his parents.
But while Chez and Liam have kept Bear's looks out of the spotlight rapper Naughty Boy, who's been working with Cheryl on her new album, has only gone and let the cat out of the bag…
Talking about Bear he said:
'I haven't met him but Cheryl is always showing me pictures and he's a little cutie. I think he looks like both of them, you know when a kid looks like both their parents combined.'
Well, that tends to happen with children, Naughty, but we get what you mean. And OMG – we can only imagine what a cutie he must be.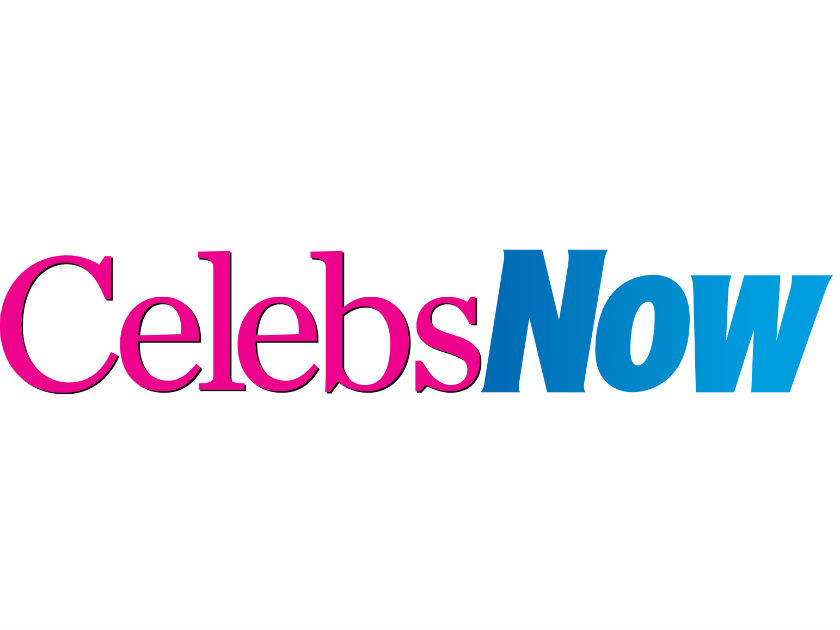 Hinting at what could be on Cheryl's new album the rapper added there some relationship-like tunes: 'I didn't say which relationships will be on the track though. It could be a mother and son relationship – like it could be about baby Bear.'
CUTE!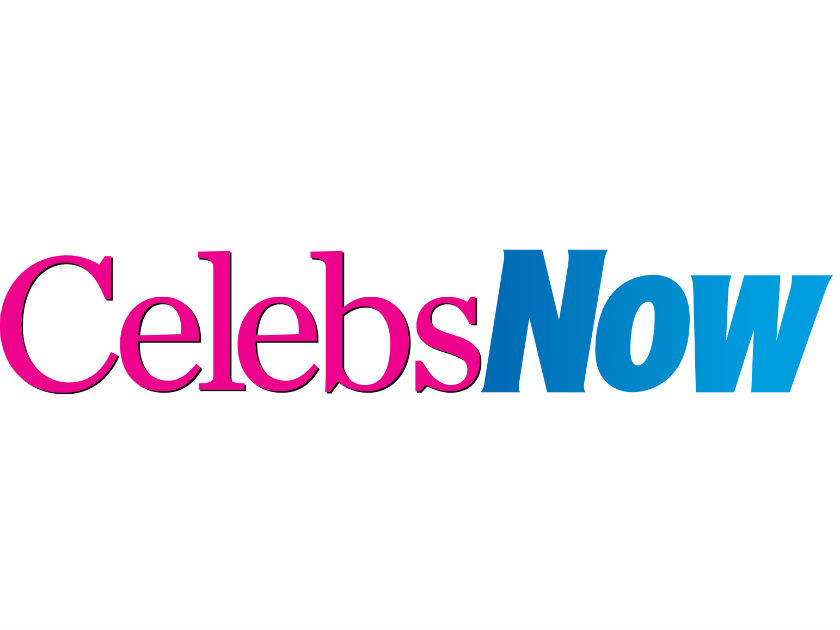 Since welcoming Bear into the world, Cheryl has remained very private about motherhood, Liam on the other hand has given us snippets of what life as a dad is like…
He's told us that he thinks Bear may have a sixth sense and see ghosts, is learning Spanish and is 'very chilled.'
KATIE PRICE STUNS FANS WITH BEAR BUM PIC! 
Talking to a fan shortly after Bear was born, Liam also let slip that his son was 'mini version of him with Cheryl's eyes'.
Well, if his looks are anywhere near as cute as his feet, we think we might just melt when a photo finally comes out…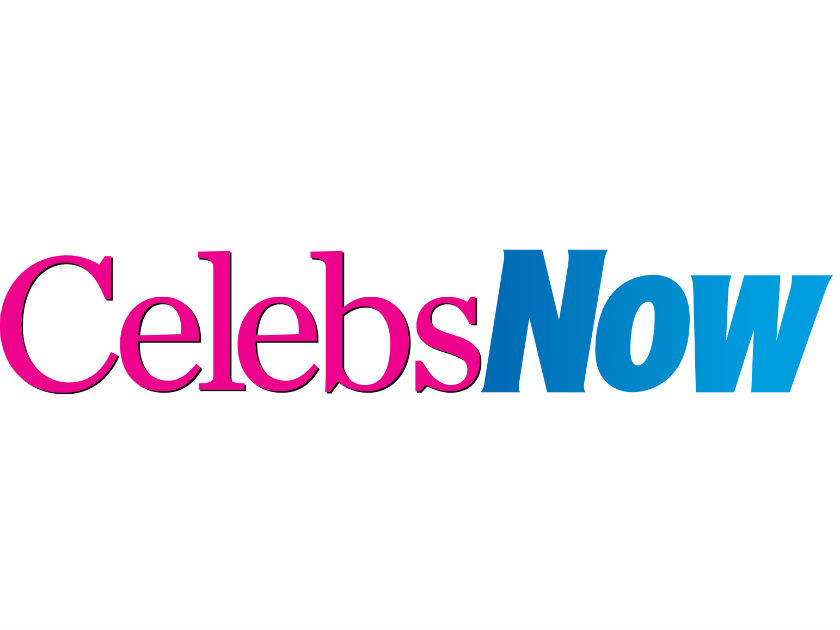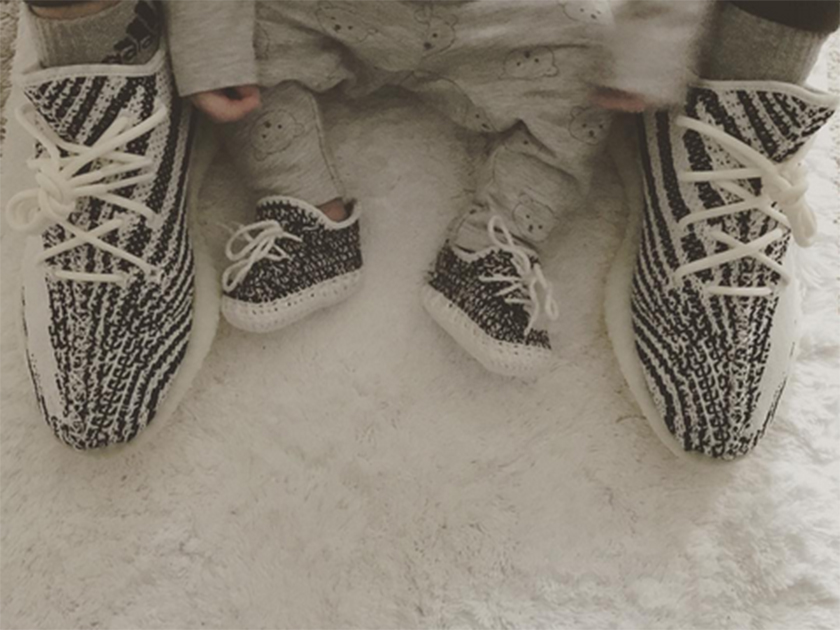 We'll wait with baited breath!