Naya Rivera and Big Sean split in April 2014 and just days later he went public with new girlfriend Ariana Grande...
Uh-oh… the gloves are off for Naya Rivera. The Glee star has thrown MAJOR shade at Ariana Grande by suggesting she caught the pop princess with her then-boyfriend, rapper Big Sean.
Naya, 29, is gearing up for the release of her autobiography Sorry Not Sorry, and the pages reveal some seriously juicy gossip.
She and Big Sean got engaged in October 2013, but split just six months later, and recalling the moment she found him with another woman, Naya explained: 'We'd been fighting for five straight days while he was travelling, and then on the one day he was back in LA, he said he didn't want to see me.
'"Well, a**hole, I've got a key to your house". I walk in, go downstairs and guess what little girl is sitting cross-legged on the couch listening to music? It rhymes with "Smariana Schmande".'
Big Sean got together with Ariana, 23, almost immediately after calling off his engagement to Naya – something the actress claims came as a huge shock.Writing in the memoir, Ariana continued: 'I learned that I was no longer getting married from the internet, and at the same time as the rest of the world. Not only were we no longer getting married, but apparently we weren't even together anymore.'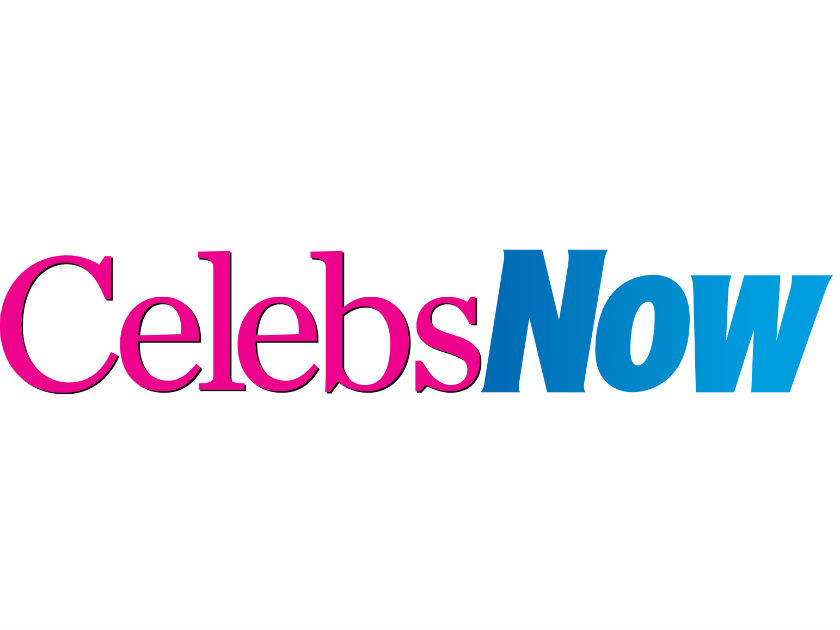 But Naya wasn't down for too long: just three months after their split, she married Ryan Dorsey – during the same ceremony in which she and Sean were initially supposed to tie the knot.
And, while Sean and Ariana split after a year of dating, Naya and Ryan went on to have baby boy Josey Hollis.