Olivia sets the record straight in jaw-dropping style...
Olivia Buckland has given a stern response after Instagram users accused her of Photoshopping her pictures.
The Love Island star hit back today by sharing a jaw-dropping photo of herself looking smoking hot in a bikini and made it clear what she does and doesn't do to her snaps.
Olivia Buckland DENIES Alex Bowen split
'I don't have photoshop on my phone, I edit my pics and put a filter on,' Olivia, 20, captioned the shot.
'I have a tattoo on my waist. You guys really need to move on and accept it'
Yikes, that's the critics told! Olivia received praise from her supporters for setting the record straight and also had lots of admirers crushing on her natural bod.
'Your figure is insane!!!' one wrote, whilst another said: 'she is body GOALSSSSS'
It didn't stop some social media users from continuing to accuse Olivia of Photoshopping her waist thought, resulting in her posting a lengthy reply on Twitter.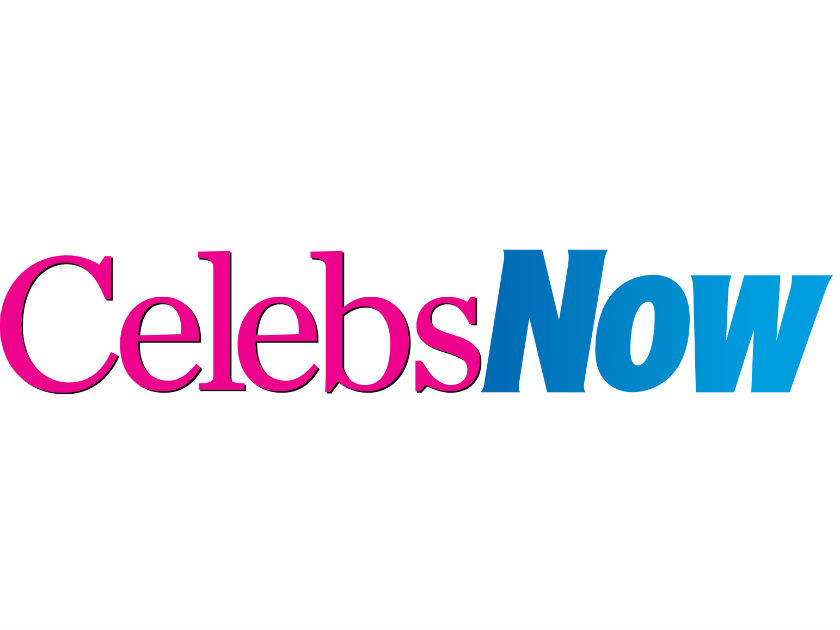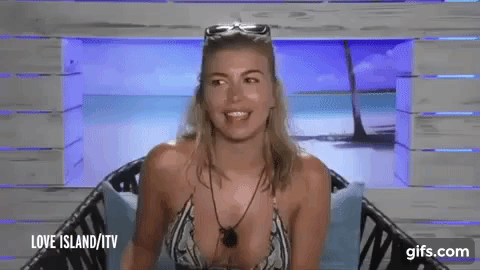 The blonde star wrote: 'I'm not posting this to try and justify anything, however I feel strongly about being honest and truthful with my fans and followers and hate to think you think I'm lying to you.
'I will take it as a compliment that people think I photoshop my waist. Let's remember TV adds a few pounds and appreciate I have lost weight since being out the villa.
'I also know how to take a god damn good photo and work my angles. Maybe I'll do a tutorial on that next so you can all be accused of using photoshop too
'Peace and Love to you all'
Ooh, you go Liv! She also made her message extra clear by Tweeting alongside the heartfelt paragraph: 'LAST time I'm saying anything on the matter. #girlpower'
It comes after Olivia – who is still loved-up with her Love Island beau Alex Bowen – revealed just how she's slimmed down since the show ended last month.
'I eat really well during the week,' she tells Look magazine of her diet. 'I'll have a protein shake in the morning and rice cakes with peanut butter.
'I snack on nuts, lunch is tuna salad and for dinner it's chicken and sweet potato. Then at the weekend I have McDonald's and pizza.'
Sounds good to us, Liv!
Anna Francis