The Britain's Got Talent presenters aren't keen on late nights
You might imagine that TV stars love a good late night (remember THAT post-NTAs This Morning with Holly Willoughby and Phillip Schofield?) but Ant and Dec aren't quite so keen when they're working.
The presenting duo have reportedly got it written into their CONTRACT that they can't work beyond 11.30pm on Britain's Got Talent after becoming tired of Simon Cowell's poor timekeeping.
Ant and Dec awarded OBEs at Buckingham Palace alongside their wives
Yep, the music mogul is well known for showing up late, which apparently resulted in filming having to go on until the early hours on several occasions during the last series because of it would end up behind schedule.
This of course means that everyone who works on the programme has to stay later too and Ant and Dec have decided they've had enough.
'Ant and Dec love doing the show but some of the finishes last year wore them out,' a source says.
'They work on a load of shows across the board for ITV so as part of their most recent deal they asked for a clause about late finishes.
'It's the least they could do as they are the golden duo of telly and are well-loved by everyone.'
Well the boys need their beauty sleep, don't they?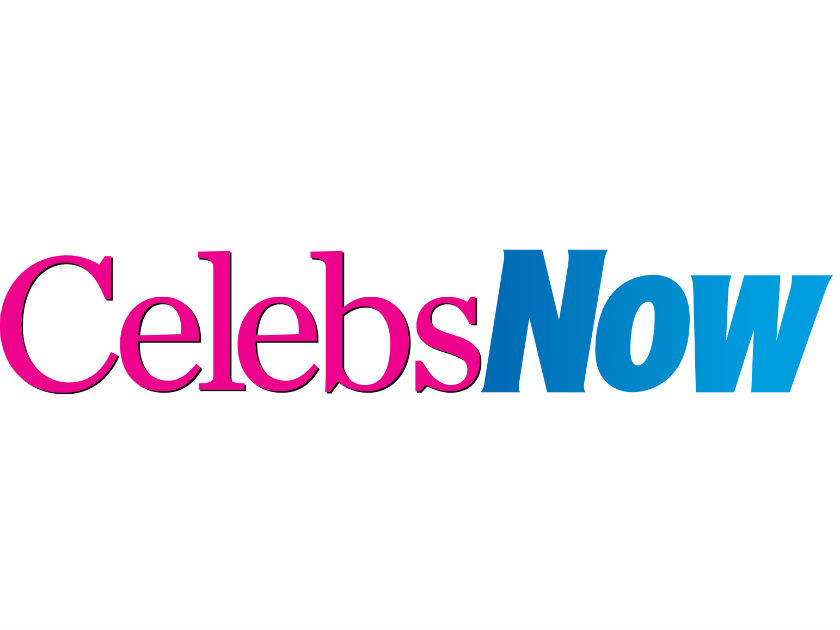 Thankfully it sounds like Ant and Dec, both 41, taking action has prompted Simon, 57, to work on his tardiness.
'It means Simon has had a kick up the bum too,' the insider tells The Sun. 'And he's made it his personal resolution to be better with timekeeping.
'Being back on America's Got Talent made him rethink his lateness too and he's not missed a single deadline this year as a result.'
Well it's perhaps the least that Simon could do given that Ant and Dec have put in a whopping 21 years working for ITV. Surely they should get some staff perks?
The duo should be able to catch up on their kip now anyway as the BGT auditions stage for the 2017 series has come to an end. Time to rest up before the live shows then, lads!