Did the Loose Women star take things too far?
Celebrity Big Brother has had countless controversial moments this series, what with the showers, the sexy time and the numerous spats.
Now ANOTHER bullying row has broken out over the way now-evicted housemate Saira Khan treated Chloe Khan because of the latter's saucy antics with Stephen Bear.
Is Celebrity Big Brother about to be axed?
In Wednesday night's episode – which recapped the day leading up to Saira's eviction – the Loose Women star was seen reenacting the steamy massage Chloe gave to Bear in front of the other housemates.
Sara, 46, stuffed her bra with tissue and bobbed up and down in front of Heavy D as other contestants looked on from the garden.
Afterwards the presenter came outside and joked: 'That was the best massage'
Bear didn't seem too offended by the incident and simply said: 'Imitation is the best form of flattery'
But he admitted that Chloe, 25, was getting upset over the others poking fun at her.
'It's making the girl feel like s**t,' he confessed to James Whale and Ricky Norwood.
Saira said that the moment showed her 'fun side' even though 'nobody was laughing' but she later apologised to Chloe and admitted the joke had probably backfired on her.
Many viewers weren't impressed though and accused Saira of 'bullying' the younger housemate.
'#Saira is there any need? It looks like you're being a bitch and just doing it to stay in. Bit late now :p #cbbuk,' one observer wrote.
Another commented: 'Saira, you're having 'a laugh' at someone else's expense, so no you're not good at banter, you're just a bitch #cbbuk'
Yikes. Others shared similar views…
https://twitter.com/amy_elizabeth7/status/763469052044009477
https://twitter.com/RosieAnahere/status/763545445645754368
Not everyone was hating on Saira, of course. Many watching actually found her prank quite entertaining.
'Saira is a bright and intelligent women not bad banter #cbbuk #CBBLive #cbbbots,' one posted, whilst one added: 'LOL Heavy D and Saira in the bathroom #CBBUK'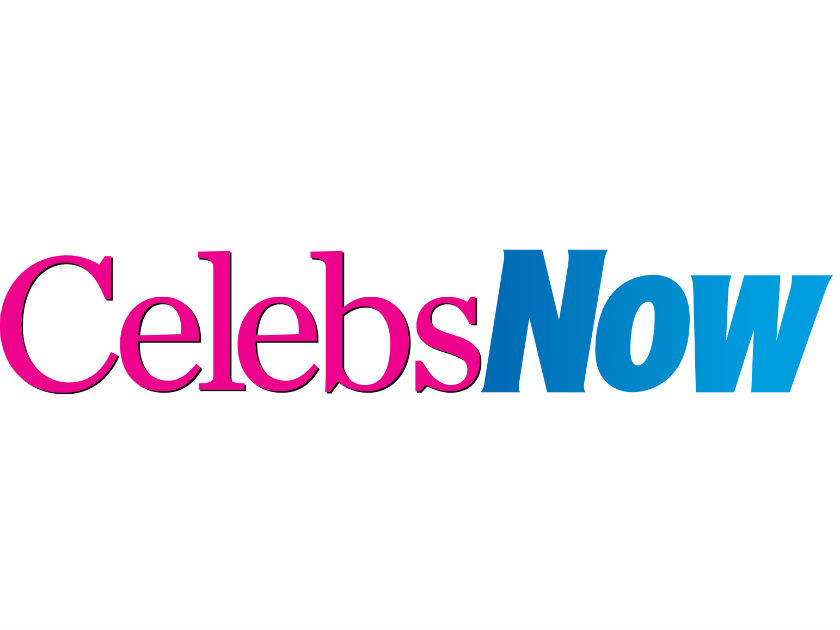 Cripes – what will happen next?!
Anna Francis