Things aren't going well for Jonny in the villa
With one of the most explosive recouplings EVER having just gone down, you'd be forgiven for thinking Love Island couldn't get any more dramatic.
But hold up, people – there could be more chaos on the way as fans are wondering if Jonny Mitchell has QUIT the show after getting frustrated by Tyla Carr growing close to love rival Theo Campbell.
Did Caroline Flack just let slip a BIG Love Island prize money twist?
A preview clip shown at the end of Sunday night's episode – which was filled with tension between Jonny and Tyla following newbie Theo's decision to pair up with the model – showed Jonny confessing that he needed to escape the villa due to the drama.
'I literally feel like I've got nowhere to turn, it's doing my f****** head in,' Jonny says in footage of him talking in the Beach Hut.
He's then seen chatting to Marcel Somerville who tells him: 'If you leave now…'
Appearing to talk about Tyla, Jonny adds: '"I don't think she'd give a f*** anyway to be totally honest with you.'
Ouch. Tyra is then seen talking to Theo and explaining to him: 'I just get bored, I just don't want my mind to wander elsewhere.'
And all in all this ends up with a very exasperated Jonny threatening to LEAVE.
'I just need to get out of this place,' the Essex boy tells the camera. DRAMZ alert.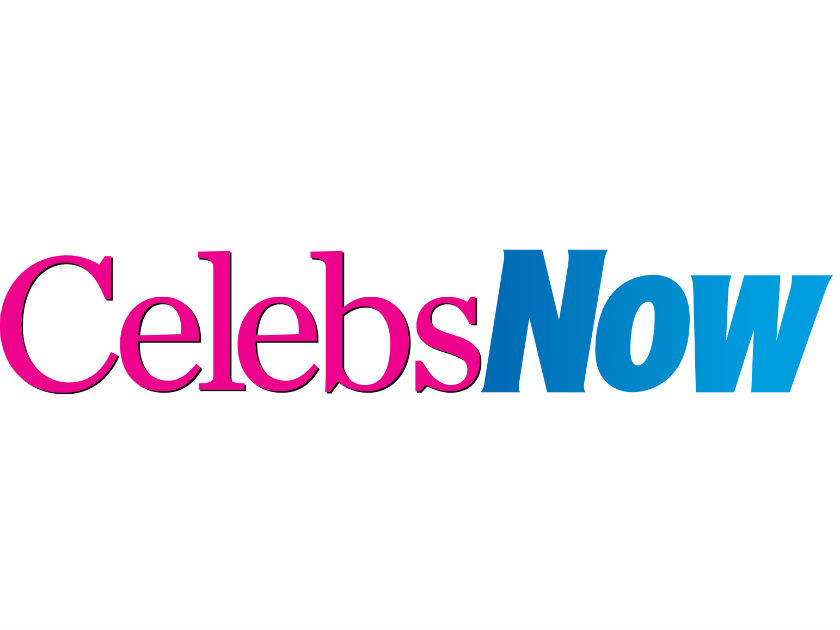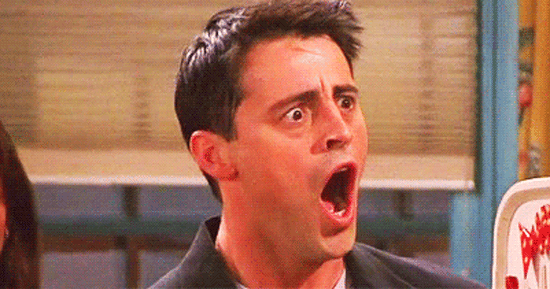 This has got everyone wondering if Jonny might be seen quitting the series in Monday night's episode.
Now after everything that kicked off between Jonny and nation's sweetheart Camilla Thurlow (i.e. when he ditched her for Tyla), it's fair to say that Mr Mitchell isn't the most popular with many viewers and some aren't too fazed about the idea of him leaving.
''I need to get out of this place' THE DOOR IS OPEN JONNY BYE HUN XXXXXX #loveisland,' one viewer wrote on Twitter, whilst another said: 'Really hope Jonny leaves the villa tonight!! He makes me so angry! #Loveisland #bypal'
Oh dear, this could be interesting!
It comes after tensions arose between Jonny and Tyla on Sunday night's episode, with the two falling out and Tyla admitting she'd gone 'backwards' in her feelings for him.
We seriously cannot wait to see what goes down here.