This blonde beauty is the latest Essex arrival...
As if TOWIE didn't have enough drop-dead-gorgeous girls in the cast, everybody welcome newest addition, Amber Dowding…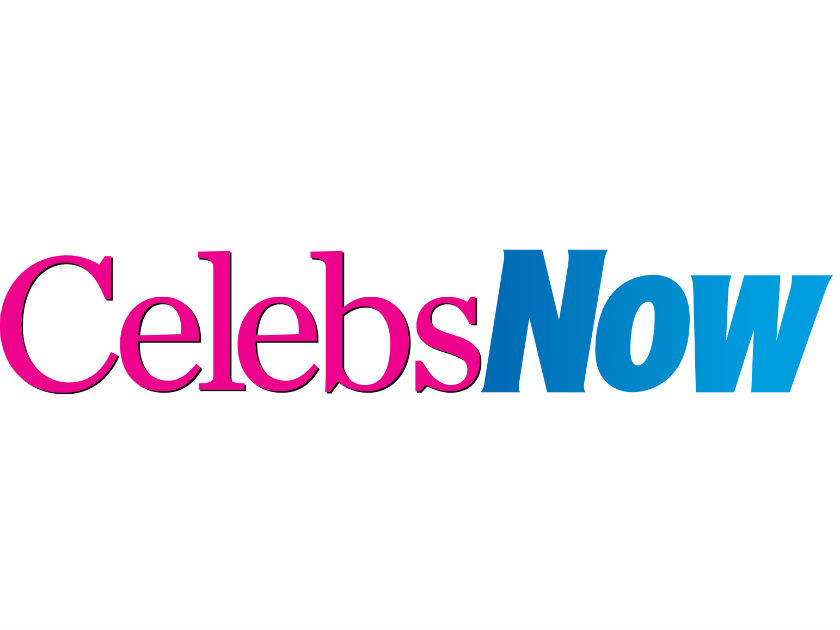 So, who is this blonde bombshell and why the devil is that swan looking at her so funny?
Well, first thing you've got to know: that swan isn't real! DUR!
Second thing you need to know is that she's dating the adorable Chris Clark, and they are one seriously cute couple…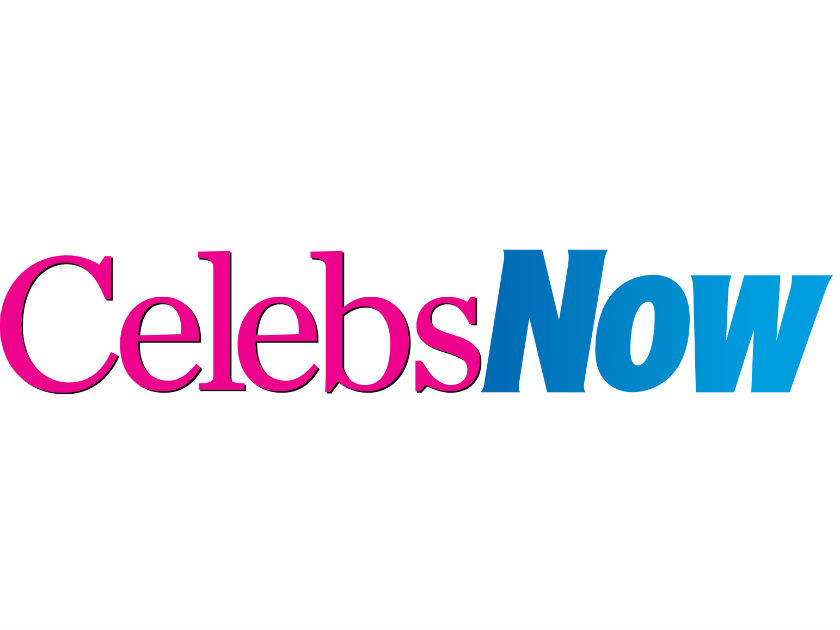 When asked what the most exciting thing to happen since last series of TOWIE, Chris replied: 'Meeting my girl friend Amber. I've been seeing her since about March. We've spoken about avoiding the 'TOWIE curse' and said the main thing we need to do is communicate. If we talk to each other and are open about things then nothing can catch us off guard. Trust and communication is key. If you don't have either of those, you'll fail both in TOWIE and in life.'
Amber is 23 year old freelance hairdresser from Epping, and has the BEST hair and she's also the best friend of Georgia Kousoulou!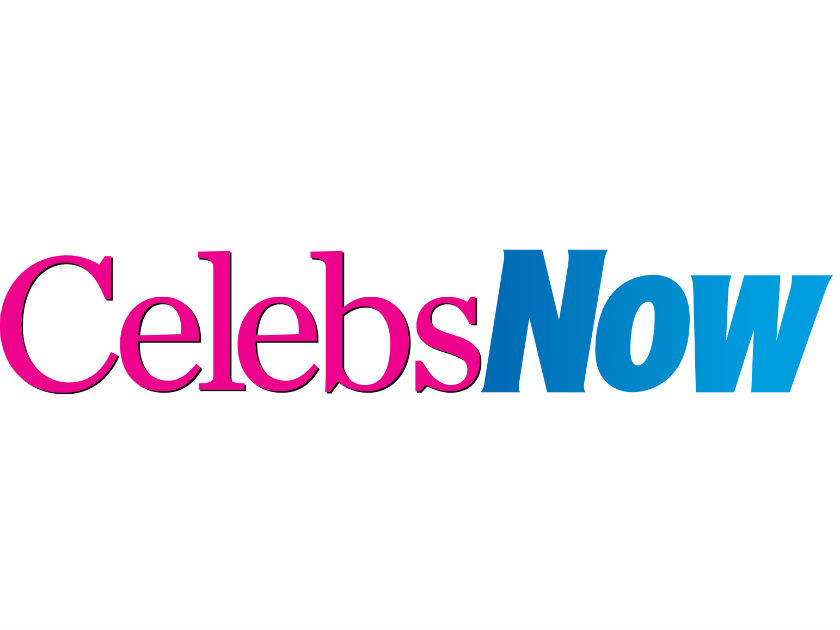 And, no, she's not going to fade into the background…
'I've met Amber before, she's quite feisty, a nice girl, she'll be a good character for the show. You want someone like that.' TOWIE's Danni Armstrong reveals. 'You don't want someone to just come on and get one with everyone, that's boring. You've got to have something about you. So, I hope there is a little bit of drama!' So do we!
MORE: TOWIE'S TOMMY MALLET COMPARES HIS RELATIONSHIP TO WHAT?!
But fear not the gorgeous girl does have her flaws. Beau Chris joked on his Snapchat: 'Three things about Amber: she's a bad driver, a bad cook… but actually a really good kisser!' Well, that's the main thing, eh Chris?!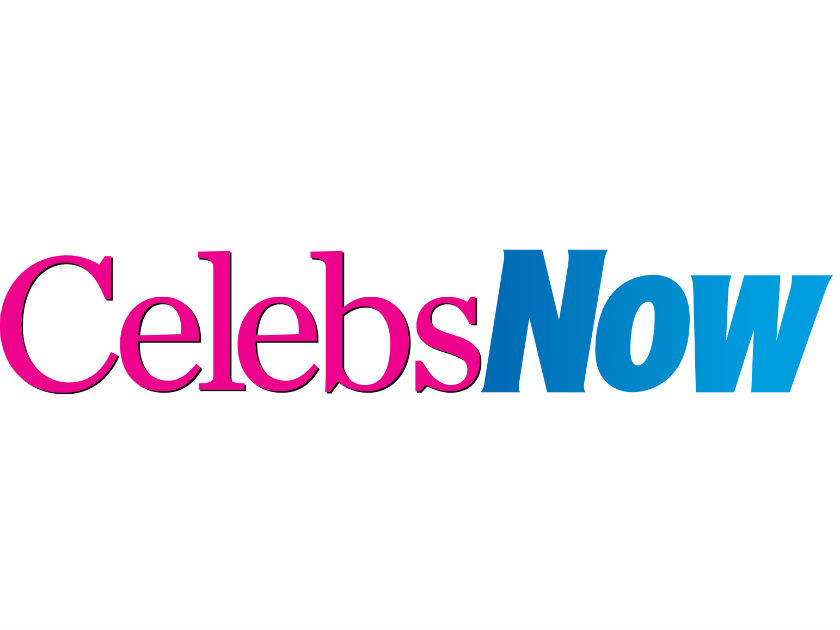 And while TOWIE is full of DRAMZ, Amber's not got a problem with Chris' ex-flame, Courtney… YET.
'Everyone thinks me and Courtney [will have an issue] because of the Chris situation,' Amber admitted. 'I think that's just an assumption though as I don't know her. We're different people but we'll see – I haven't met [her] yet properly.'
Thankfully she's got the seal of approval from TOWIE's feistiest female Megan McKenna: 'I know Amber, I've met her a few times. She's nice. I know her sister really well.'
It doesn't like she'll have any trouble settling in with this reem lot. Welcome to our screens, Amber!
Emily Jefferies