The TOWIE star is looking a wee bit red
Gemma Collins has come under fire on Instagram after showing off what looks like some serious sunburn in a new selfie.
The TOWIE star is currently enjoying a holiday in the sun but fans fear she's spent a bit too much time soaking up the rays when she uploaded a photo of her very red face on Saturday.
Gemma Collins shares pic on holiday with mystery man – but there's a problem
'Summer holidays ☀️☀️☀️👌,' Gemma, 36, captioned the photo.
Whilst Gemma looks happy in the snap, many of her followers were concerned by her red-looking skin and suggested she was setting a bad example by not protecting herself more.
'I hate to state the obvious but not a great role model with sun burn like that, we need to be encouraging everyone, especially the younger generation to protect themselves from the sun?!' one commented.
Another wrote: 'Having sun burn increases your chances of skin cancer and prematurely ages you so not a good look. You need to be responsible in the sun'
Meanwhile one warned: 'You'll have Leather skin by the time your 40, set an example Gemma'
Others encouraged Gemma to use sun cream to prevent any further damage.
'Notting healthy about that skin !! Get urself some sunscreen girl !!' one fan remarked, whilst another added: 'Take care of your beautiful skin!'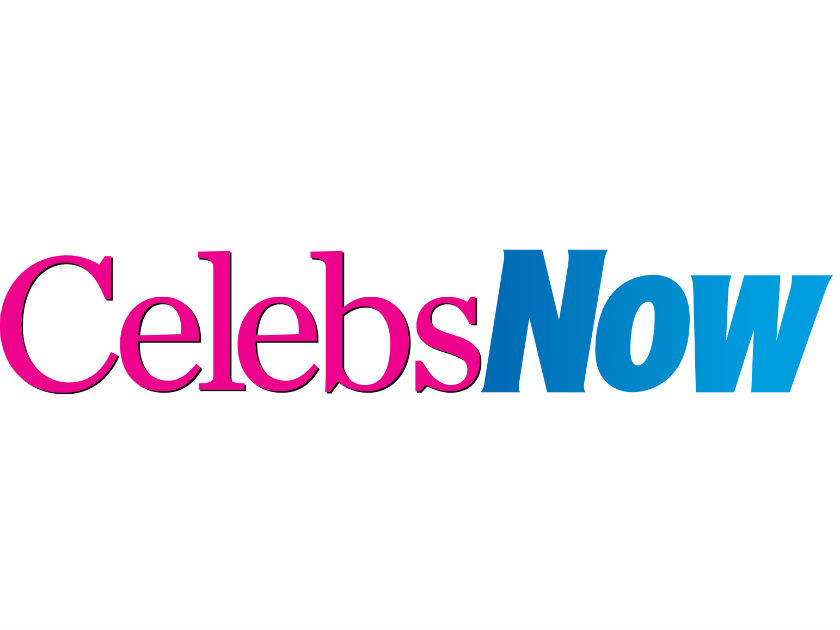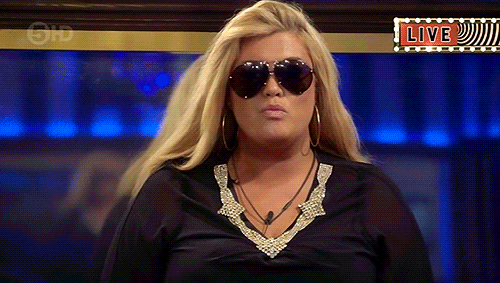 It comes after the GC – who hasn't responded to the comments as of yet – sparked similar concerns earlier on her holiday by posting a snap showing off her freckles.
She's since been sharing several pictures from her vacation, where she's been joined by friends including TOWIE co-star Harry Derbridge.
Gemma has always been a fan of having glowing skin and once released her own fake tan product.
She's famously had some disasters with faux tanning and make-up though – remember that time she accidentally put blusher on instead of face powder and stepped out looking a bit strawberry-esque?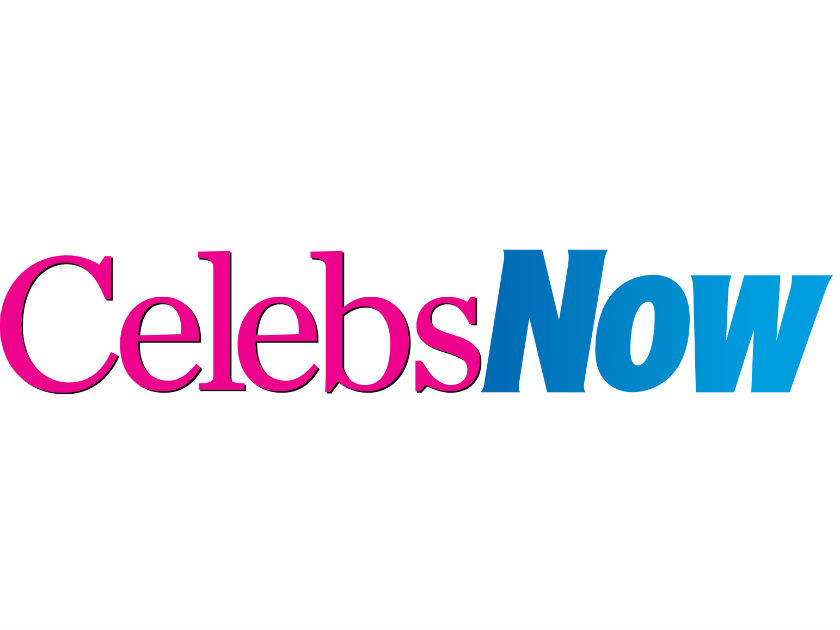 #OhNoGemma