From Mark Wright partying without Michelle to a 'hungover' Justin Bieber causing controversy, heres a round up of ALL the celeb gossip from V Fest...
Whilst the weather might be slightly lacklustre and typical of the British summertime, it's certainly a party at V Fest- with near enough every famous face *ever* whacking on the wellies in the name of a boogie.
So, who did what? Who managed to sink the most overpriced margaritas? Who got stuck in a port-a-loo? We bring all the answers, people.
Yup- you can thank us later.
Charlotte Crosby looked amaze…
As rumours circulate of a possible Charlotte Crosby and Gaz Beadle V Fest run in (they're both attending the festival), our Chaz did what any 'gal would do when faced with the possibility of bumping into an Ex.
She glittered the heck up. What a beautiful sparkly lady!
Justin Bieber manages to annoy fans…
Because, can you even spell 'Justin Bieber' without the word 'controversy'?
Yup, after CelebsNow exclusively revealed that the ol' Biebs had arrived to V Fest via a helicopter (because, lets face it, who likes public transport) it was then revealed that JB had thrown the party of the century.
Read: Inside Justin Bieber's HUGE V Festival party!
However, as Justin graced the stage as the headline act, many fans took to Twitter to slam the star. Why? Because the self-confessed 'hungover' 'fella had reportedly mimed the entire set- much to the insult of festival-attendees…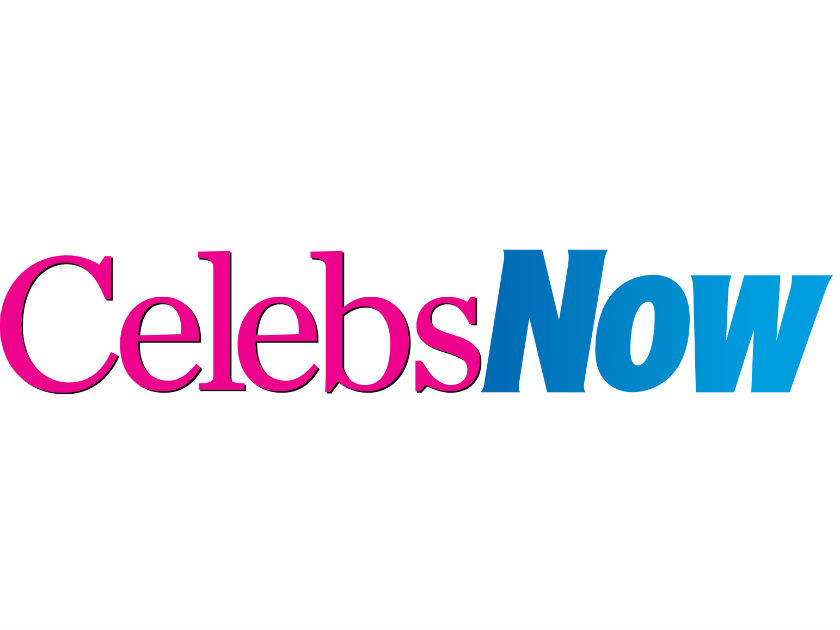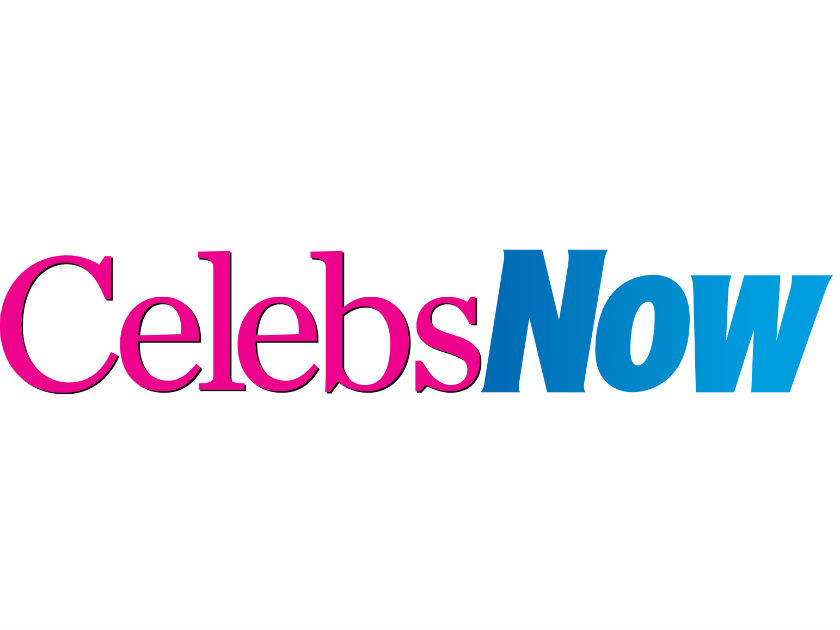 New friendships were formed…
After Craig David shared a snap of himself and the Little Mix ladies, the 'gals replied- 'Was such a pleasure having you! Hope to see you soon'.
Do we sense a forthcoming collab?!
The Little Mix gals' certainly looked like they were enjoying the festivities, with Miss Perrie Edwards sharing a snap of herself on stage at the festival with the caption 'V fest you flipping rocked'. 
https://www.instagram.com/p/BJV7UptBUOC/?taken-by=perrieeele&hl=en%20
Mark Wright parties WITHOUT Michelle…
Mark boogied on down with his boys, but poor Michelle Keegan was no-where in sight. We're guessing this one is down to the 'gal having such a hectic filming schedule and not all that marriage speculation.
Hope you get a break soon, Mich!
Millie Mackintosh and Hugo Taylor confessed their JB love… 
Who'd have thought that this MiC couple would be Beliebers?! Certainly not us…
Laura Whitmore talks Strictly…
Laura confessed to Now that ''I'm sh*tting it, I'm nervous – I'm everything you can imagine about Strictly. I'm so out of my depth'. We think you're going to be amaze, Laura!
Read: Strictly's Laura Whitmore: 'I'm sh*tting it – they call me crazy dancing Laura!'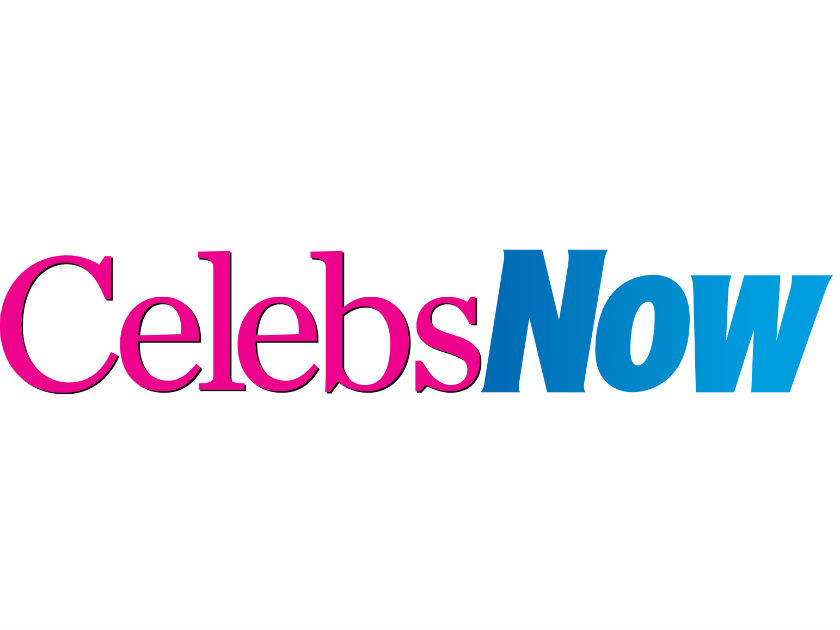 Stay tuned- we'll keep you updated throughout the day as more celeb V Fest antics happen!
Alice Perry