Well, this is awkward...
Fans have questioned if Strictly Come Dancing pro Neil Jones mocked dumped contestant Seann Walsh in last night's spin-off show It Takes Two.
While, Neil has remained silent since his wife Katya Jones was pictured snogging Seann outside a London pub in October, it seems as though he could've been taking a swipe at the 32-year-old in a sketch on the show.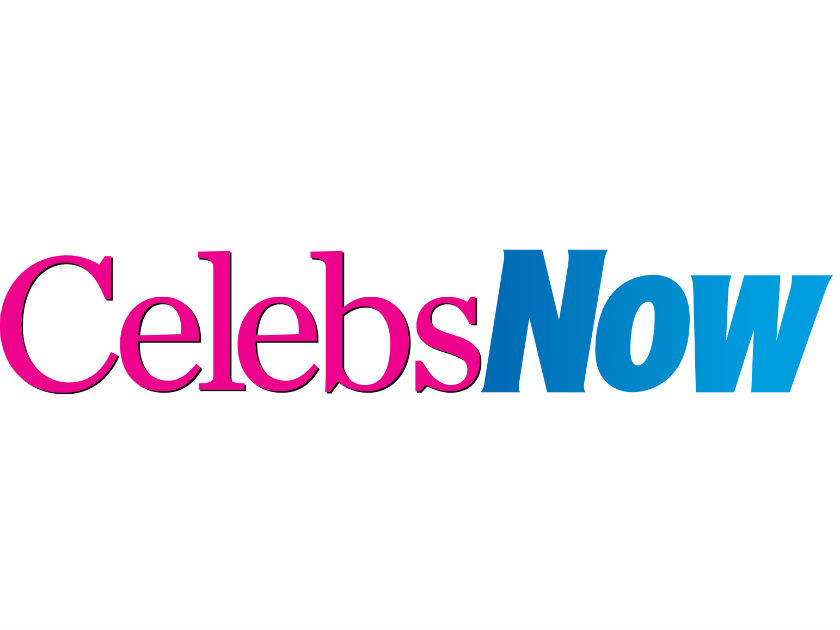 The professional dancer can be seen in the video donning a curly wig, his signature stubble, glasses and a roll neck. The 35-year-old refers to himself as Neil de Jaunes in the clip, who is a dancer who just can't help talking about how great he is.
MORE: Little Mix's Jesy Nelson goes on MAJOR social media cull following Harry James 'split'
Opening the sketch, Neil says: 'Oh hello! I didn't see you there. Just polishing my world championship trophy – well, one of them.'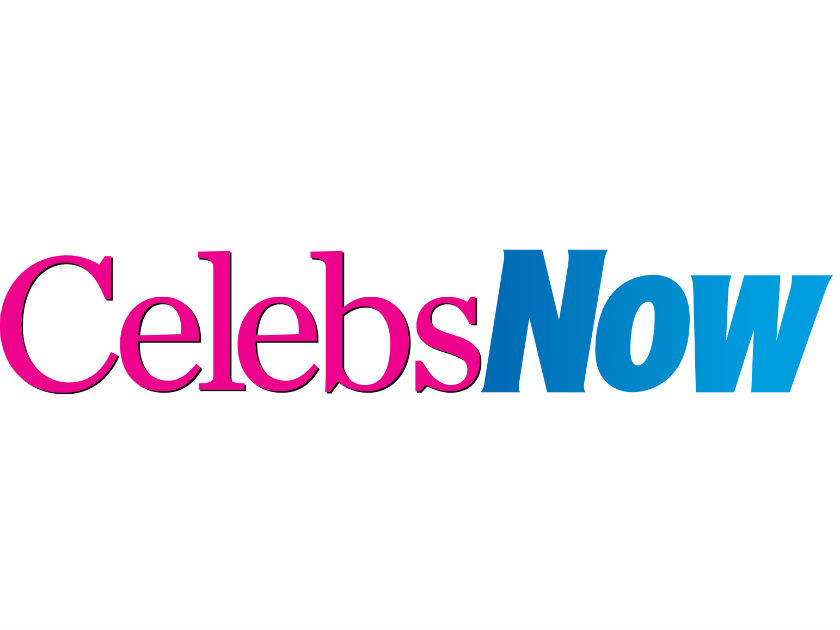 'My name is Neil de Jaunes, 15 times world Latin dance champion. Of course – you already knew that.'
He went on to showcase his dancing skills and even did a little tutorial on how to Waltz.
While the sketch was utterly hilarious for Strictly fans, it seems as though one viewer just couldn't help but see the resemblance between Neil de Jaunes and Seann.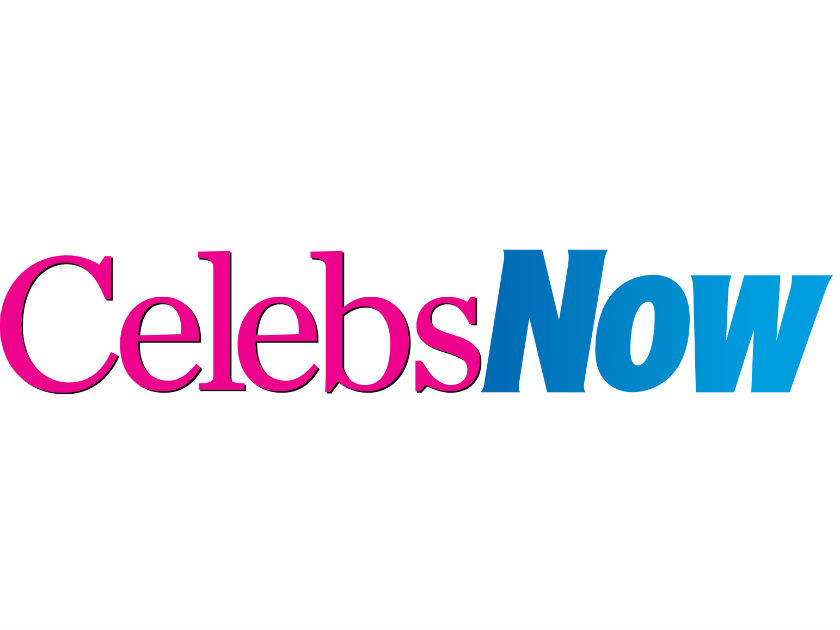 'Did Neil Jones look like Seann Walsh in his segment on #ittakestwo,' one fan commented.
While others were slightly more confused by the segment, as another said: 'Neil looks like a creepy Napoleon Dynamite. I have no clue what is going on. #strictly #ittakestwo'.
A third added: 'Wtf? Not liking this Neil Jones 'class'. Why couldnt he just do it normally. Poor bloke hasnt been humiliated enough? #ItTakesTwo'.
Well, it looks like Neil has certainly left fans divided with one…