Football hunk's girlfriend blabs during web chat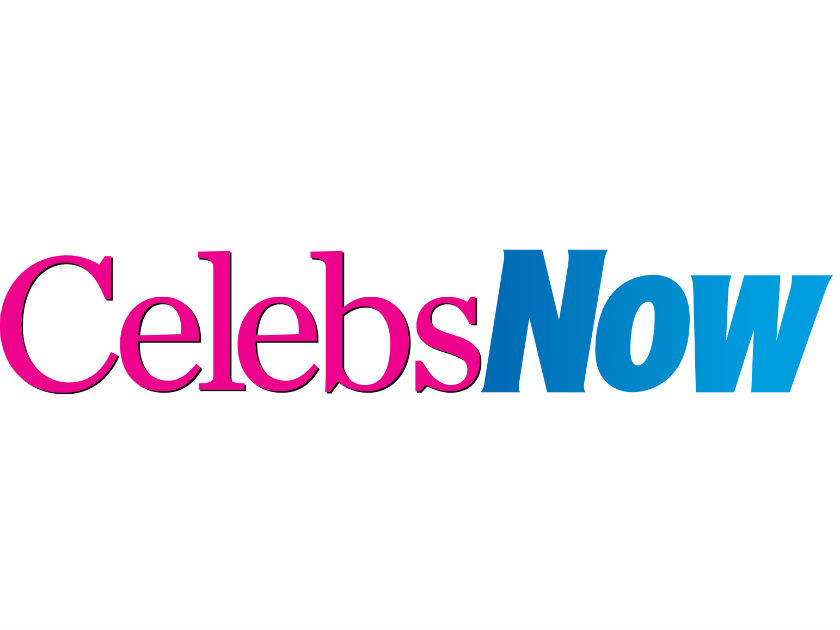 Cristiano Ronaldo's girlfriend Nereida Gallardo says she wants to marry the footie hunk.

The Spanish model is said to have made the claim during a webcam chat over MSN Messenger with pals.

Nereida, 24, who wore a Manchester United shirt for the occasion, even said she hoped to start a family with the Portuguese striker, according to web users.

'She was boasting they are getting married but haven't set a date yet,' one MSN user tells The Sun.

'She kept showing pictures of them together and going on about what a great wedding she is planning.

'She said she would make a beautiful bride.'

Cristiano, 23, and Nereida have been dating since they met at a Majorca club in January.

His rep denies the claims.