Looks like Jeremy might be giving the thumbs down to Steph's shock new look
Stephanie Davis caused a stir with her VERY different-looking face this week and it sounds like even those closest to her aren't that keen.
The actress's on-off boyfriend Jeremy McConnell hinted that he didn't want Steph to EVER have her lips altered again after she underwent an enhancement procedure to plump up her pout.
Stephanie Davis SLAMMED for enhancement procedure
Jez, 26, took a selfie with Steph, 23, last night as they cuddled up in bed but pulled a thumbs down and frowned for the camera.
'Never again,' he wrote on the Snapchat photo as well as posting several emoji faces with covers over their mouths. Yikes.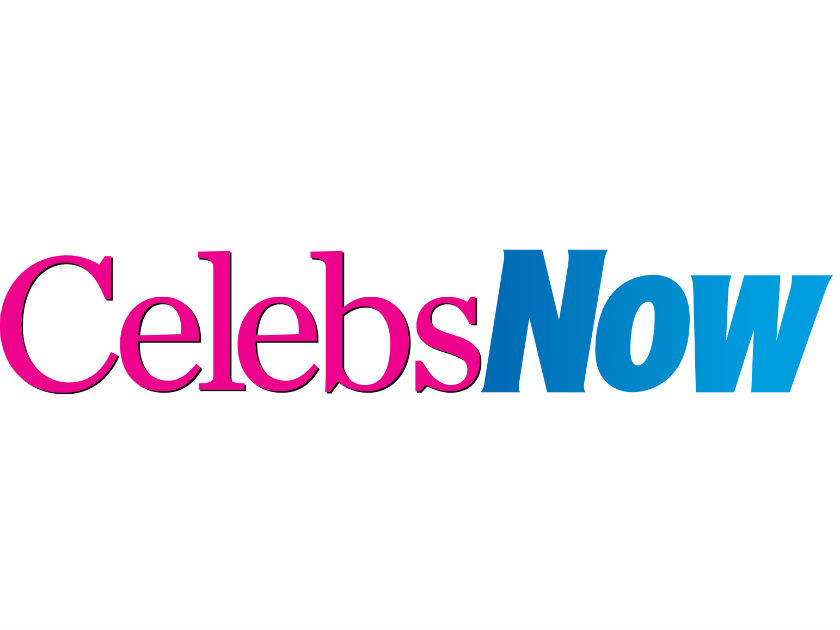 Steph appears to be dozing off in the picture but her lips look distinctly pouty.
It comes after the former Hollyoaks star had her lips done over the weekend and happily revealed the before and after snaps on Instagram.
'Wooo @aestheticallyyou for my lush lips,' she wrote about her enhanced pout. 'forever the best! #natural #bow #kiss #readyformykisses'
But whilst Steph seemed pleased with the results, others – including Jeremy, it appears – weren't so keen.
'Steph please don't mess with your face, you are beautiful just the way you are!' one social media user wrote.
Another added: 'Oh no what have you done to yourself'
The CBB star's markedly different look became especially noticeable when she posed for a photo with Jez and their fellow Big Brother housemate David Gest on Sunday.
https://twitter.com/JezzaMcConnell/status/716702668526379008
Fans were stunned to see her transformation and many speculated that the work she's had could have extended beyond her lips.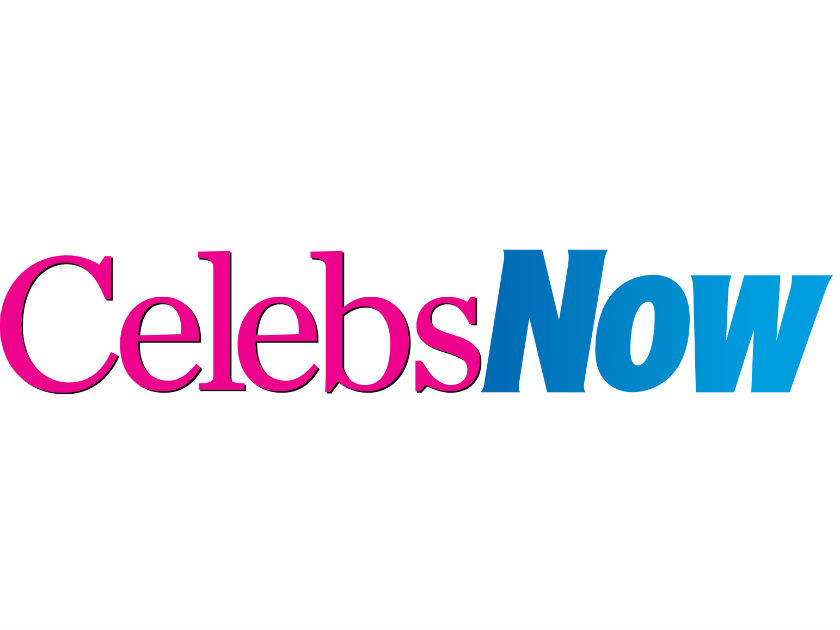 'Her lips and nose even her face in general just looks puffy!' one Twitter user posted.
Perhaps Steph's blonde hairdo is also contributing to her new look. The formerly brunette star went fairer after leaving the CBB house and had her colour topped up over the weekend to keep it bright.
Anna Francis