Sounds like Pegan are loving life together
Despite their previously tumultuous relationship, things are looking promising for Megan McKenna and Pete Wicks as they continue to enjoy a trip to the US together.
In fact Megan, 24, has been gushing over the holiday on social media after hitting Las Vegas – but rather oddly STILL won't acknowledge that she's there with 28-year-old Pete.
TOWIE's Megan McKenna BLASTED for posting 'inappropriate' picture with sister
Megan posed for a photo as she headed for a dinner date on Monday night and happily told her Instagram fans: 'Never want to leave this place… Dinner time 🚖🍣🍸🤑'
The TOWIE star also shared a snapshot as she enjoyed a drink before a Jennifer Lopez concert on Sunday.
'Before s*** got cray at Jlo last night! #VEGAS 🤑🎤,' she captioned the photo.
There was no mention of Pete though, despite the fact that they were spotted dancing and singing along together at the gig.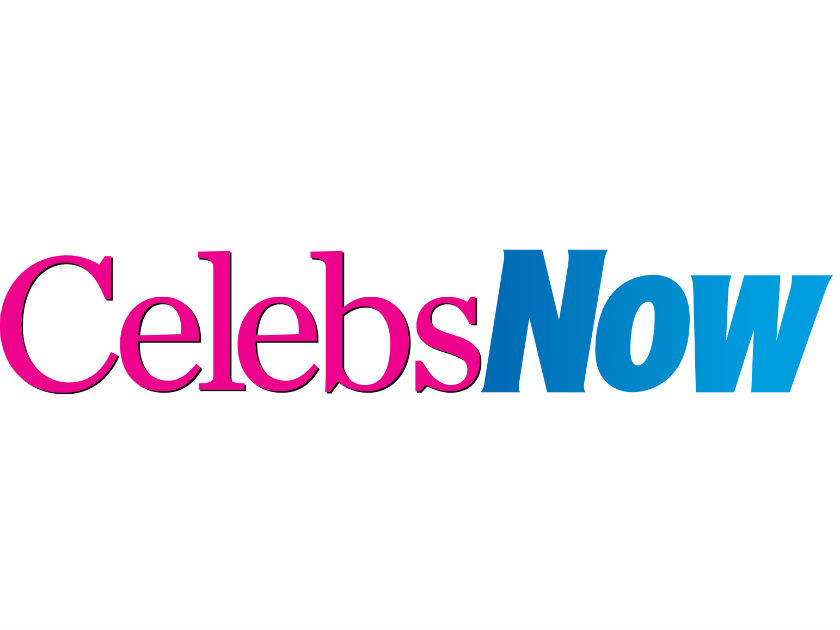 Pete was also seen tenderly putting his hand on his on-off girlfriend's back as they left the venue following J-Lo's performance.
Megan gushed about the concert: 'JLO BABY! Highlight of the week so far… (and maybe the fact Channing Tatum was sitting a few rows infront!!!) #VEGAS 😍😍😍'
Meanwhile Pete has kept relatively quiet but made it clear that he's in Vegas along with Megan over the weekend by posting a photo of himself with the distinctive city lights glowing in front of him.
It's certainly got their fans talking about whether Pegan are back on track following their messy split earlier this year.
'Get a Pete and Meg pic, considering you're there together ❤️❤️❤️,' one follower commented, whilst another wrote: 'Why do separate photos it's so obvious'
The couple might be playing down their reunion on social media but Megan confirmed via her rep last week that they ARE back together and working on their relationship.
'They have taken a trip abroad to work on things,' the spokesperson tells The Sun Online. 'And hope people will respect their privacy.'
Fingers crossed these two can keep the happy vibes from their vacation going when they return to the UK…