Pricey's adding another string to her bow…
Katie Price has never been afraid to try something new and now she's learning something TOTALLY different.
The glamour model – who has previously done everything from releasing an equestrian range to writing books and bringing out her own perfumes – is training to be a nail technician and charted the learning process with Instagram fans on Tuesday.
Fans gush over Katie Price's adorable video of son Harvey
Katie, 38, headed to the Thalia Nail And Makeup Studio in London to get trained up and started by filming the numerous certificates on the wall.
'So doing this course, you should always train with someone who's definitely been qualified,' she explained. 'And by the look of all these certificates, Thalia's definitely qualified.'
The mum-of-five then got her head down and said it was time to be 'serious' and do the course.
After showing off the equipment she'd be using, Katie started preparing herself for actually applying the gel nails.
'We are mature students learning Gelish, I'm ready,' she told the camera. Eek!
A friend then filmed Pricey as she worked her magic and the Loose Women star seemed to take to it very well.
In fact she wasn't afraid to issue stern advice to her client, warning them during the heating process: 'Don't wiggle your fingers because these are very sensitive and if you move it will start again.' Yikes.
After that Katie finished applying the colour and top coat and seemed to be loving her new role.
'Thank you for coming to my salon,' she jokingly said. Ooh, is someone getting ideas?
Teacher Thalia was left very impressed by Katie as a student, having commented on her Instagram page: 'your like a sponge! Remembered everything I taught you and produced some great work today well done'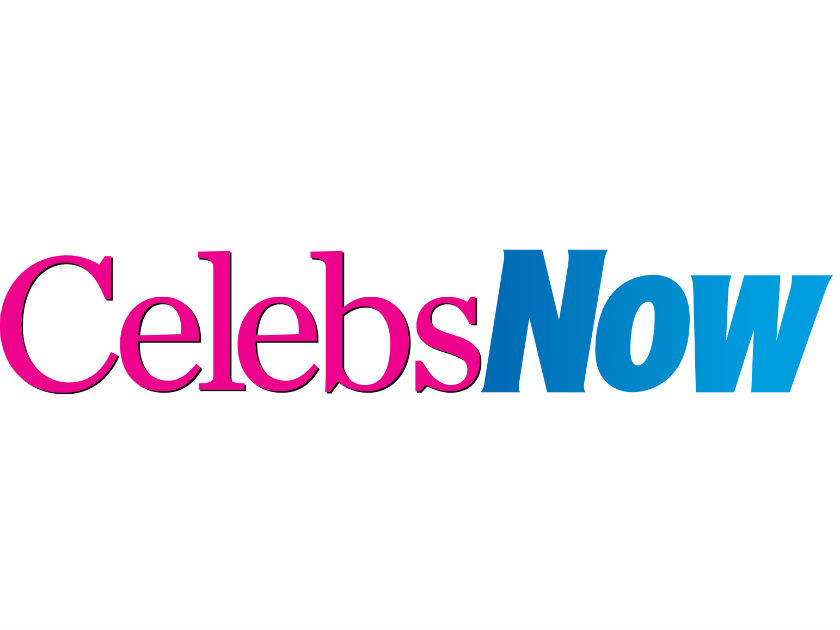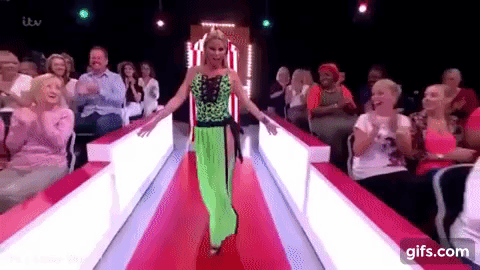 Several fans were keen for Pricey to work her magic on them too.
'Do my nails katie,' one admirer wrote.
Looks like Katie could have a whole new career lined up!