Is Steph about to become a mum AND a business mogul?
Stephanie Davis has had many roles – actress, singer, reality TV star – and is about to add mum to that list, given that she's due to give birth within the next few weeks.
Parent might not be the only new title she's taking though; the 23-year-old has hinted that she's about to become a BUSINESSWOMAN after teasing her plans on social media.
Stephanie Davis reveals pregnancy regret ahead of baby's birth
Steph revealed on Monday that she's been working on a secret project and is thrilled with how well it's going.
'My new business venture is looking amazing!' the former Hollyoaks star posted on Twitter. 'So excited to share it with you!
'It's amazing when your ideas come to life! So exciting.'
Ooh, what could it be?! Pregnant Steph didn't give anything else away but her fans are keen to know what she's got up her sleeve.
'excited to find out what it is steph you are doing amazing,' one admirer commented.
Another wrote: 'You are such a hard worker,you never stop,cant wait to find out all about your new venture,try and relax and enjoy Christmas.'
Steph going into business? We're seriously intrigued by this, so fingers crossed she reveals more details soon!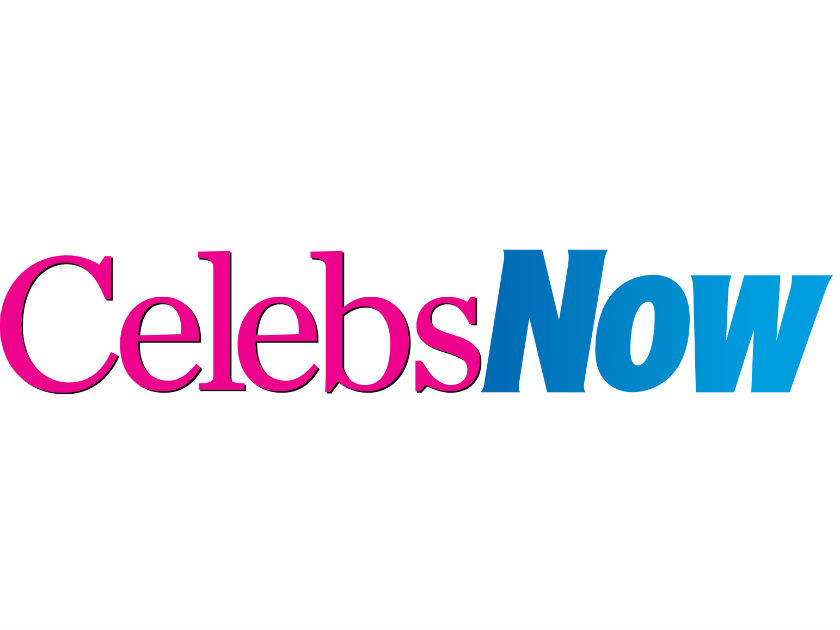 In the meantime the expectant star is keeping very busy with her various other projects.
Not only has she been getting her house ready for her little boy's arrival but she's also working on an explosive autobiography, which will doubtless divulge what went on in her tumultuous relationship with ex-boyfriend Jeremy McConnell amongst other things.
On Sunday Steph told her Twitter fans: 'Full day doing my book, wow mad going over everything from young. Really excited to share it with you all. What a read this is gonna be!!'
Blimey, what a busy lady! We're glad to see that she HAS been resting a bit though, having shared a photo of her and her ever-growing bump relaxing on Monday evening.
'Cosy Monday's,' the actress wrote. 'Christmas shopping, tapas, Christmas markets, and a mocha💓 Back to my lovely home to Relax. Such a Chilled Living room💓 Love my home! #homesweethome💓xxx'
Exciting times, Steph!