Now THIS could be interesting!
Vicky Pattison has got fans VERY excited at the prospect of a potential new showbiz romance after kissing an X Factor star on live TV.
The Newcastle lass planted a steamy kiss on 19-year-old Christian Burrows during an appearance on The Xtra Factor on Saturday night following her confession that she has a huge crush on him.
Vicky Pattison has some BIG I'm A Celebrity news!
'I love him, me,' Vicky, 28, told presenters Rylan Clark-Neal and Matt Edmondson.
'He got us all hot down the collar in that green room.'
Matt then reminded Vicky that she'd Tweeted about how she wanted to 'marry him and kiss his face forever', meaning that this was of course the perfect/most awkward moment for Christian to be brought out to sit beside Vic on the sofa.
After chants of 'kiss' from the studio audience, the former Geordie Shore star cheekily obliged and gave her crush a smooch on the cheek before wrapping her arms around him for a cuddle. Ooh-er.
The pair were in heap of giggles afterwards and their saucy antics had viewers hopeful that this could be the start of something beautiful.
In fact some even think that Vicky and Christian – a Newcastle lady and a younger X Factor-born singer – could potentially take the place of another celebrity couple with a similar story…
'the new Cheryl & liam,' one Twitter user said of the duo.
Hear that, Cheryl and Liam Payne? You've got competition, apparently – Chiam vs Vickian, anyone?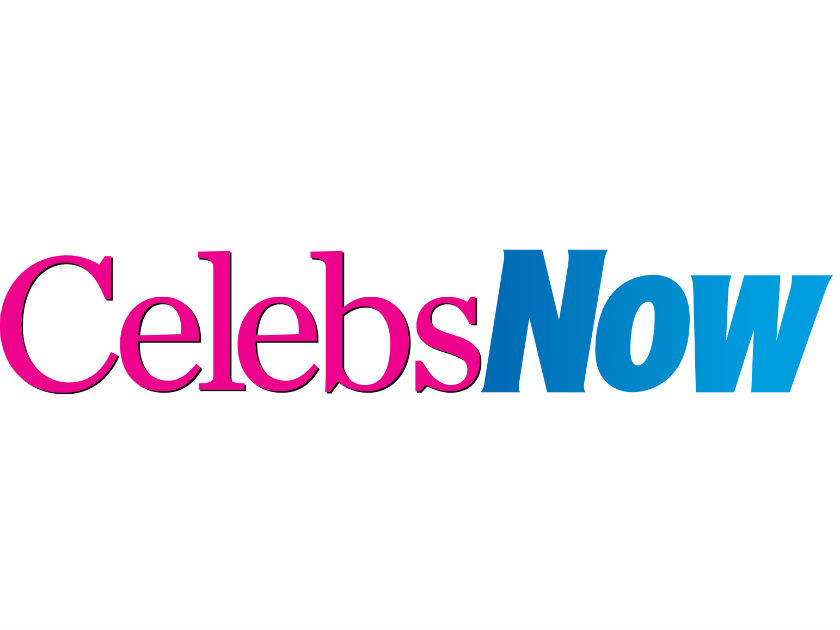 Hopes of a potential romance were fuelled when Vicky and Christian shared an adorbs social media exchange after their kiss.
'I actually love her to bits,' Christian joked on Twitter. 'she's a right sort'
Meanwhile Vicky replied: 'No you are…. I've got such a crush!'
The X Factor star said in response: 'You really need to stop making me blush' Awww.
With fans leaving comments such as 'DATE ALREADY' and 'defo bit of chemistry there', the idea of Vicky and Christian becoming a thing is certainly popular!
And Matt Edmondson also added to the excitement when he Tweeted: 'Thanks for being on @VickyPattison – I can't wait to see how things develop with you and @chrisburrows_03'
Eek, us too!