Bianca and Rogan looked 'smitten' on a date night, just a few feet away from Jamie
Bianca Gascoigne looks to have fallen for another reality TV star after her brief romance with Jamie O'Hara very publicly ended.
The blonde star stepped out with Ex On The Beach hunk Rogan O'Connor at a party in London this week and Rogan has now admitted that he's keen to see more of her – after narrowly avoiding a potentially awkward run-in with Jamie at the same event.
Jamie O'Hara faces Bianca Gascoigne for the first time since dumping her
Rogan and Bianca were 'totally smitten' at the Boardroom To Boudoir launch do, according to an onlooker, and Rogan is hopeful that it might blossom into something more.
'I got invited to the event by Bianca, and we had a really good time. It's early days but she's a nice girl,' he explains.
'We've met before, but I was in a long term relationship, I think she was as well when we met, so we've always just both been kind of friendly.
'But we're both single now, so we'll see what happens.'
The fact that 30-year-old Bianca's former Celebrity Big Brother love interest Jamie was just a few feet away from them didn't faze Rogan either.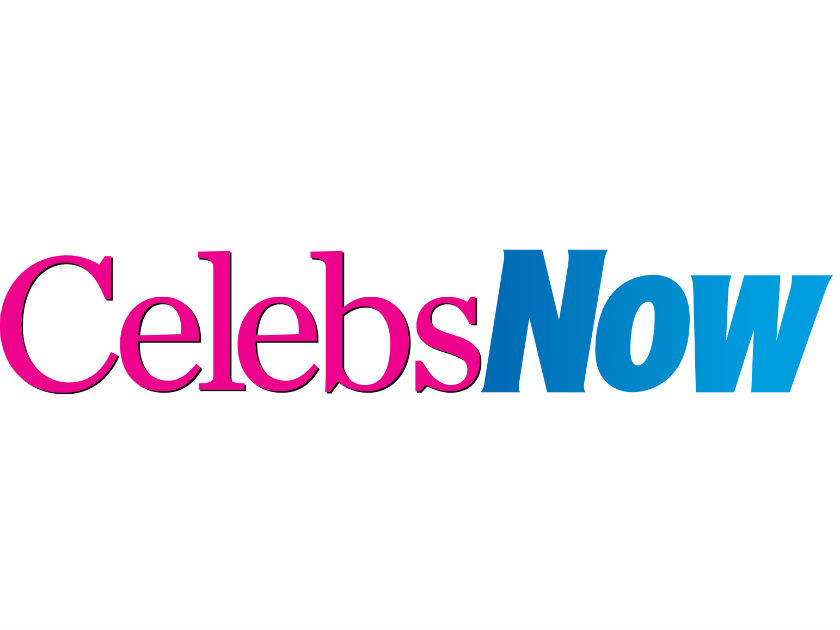 'I heard he was there but I didn't notice him or anything,' the reality star tells The Sun Online. 'People kept saying "Was it awkward seeing him?"
'But I don't really know what he looks like so, so it wasn't awkward.'
And to be fair he didn't really have a chance to find it uncomfortable, given that Bianca only told him that Jamie, 30, would be there a matter of MINUTES before.
'Me and B were having a drink in the bar, and she was like "So we'll go down to the event in the minute, apparently my ex is there so that could be awkward." And I was just like "Oh Brilliant!"' Rogan quips.
'She kinda dropped that on me on the way in! But it didn't make a difference to our night.'
Rogan – who is now putting his buff bod to good use by going on tour with The Dreamboys – certainly sounds keen, whilst Bianca is keeping schtum and hasn't publicly spoken about their date as of yet.
But after admitting that her split from Jamie – which she only found out about through reading it online – had left her feeling 'disappointed', this new romance might just be the ticket!