Charlotte Crosby and Joey Essex sitting in a tree...
A couple literally crafted in reality TV heaven, so precious it may as well have been designed by the reality TV God himself- Simon Cowell.
It's the magic combo that producers and watchers alike dream off, setting the standards for relationships worldwide.
We give you, Charlotte Crosby and Joey Essex.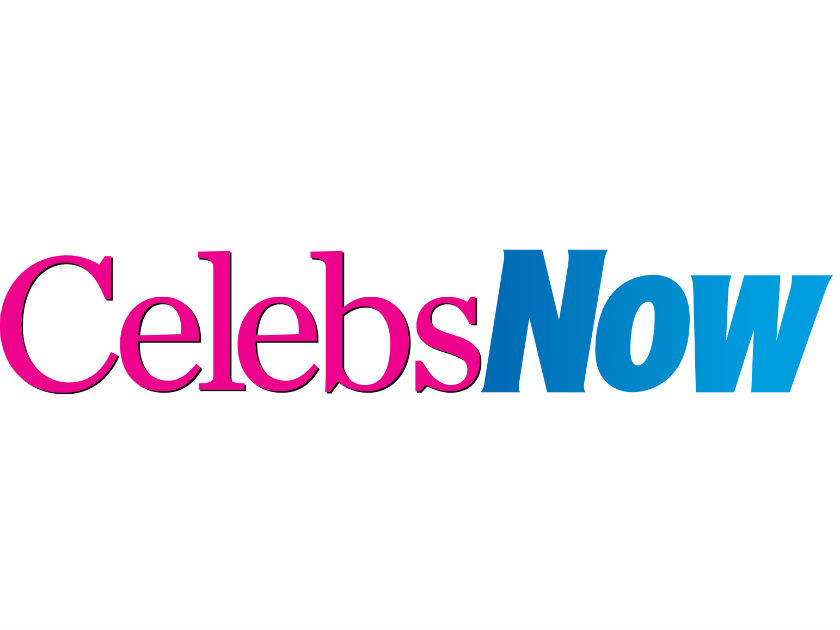 Otherwise known as….. *pauses for dramatic suspense* CHOEY!
And how do we know that Choey could be happening? Because Joey Essex told us so- so there.
25-year-old Joey was asked by The Sun as to whom his 'most outrageous proposition was', to which the ex-TOWIE boy shared 'Probably Charlotte Crosby asking me out saying that she really wants to go on a date with me'.
Oh look, the foundations of Choey have been set! (We're probably going to find as many excuses for using the word 'Choey' as possible, and you're going to have to bare with us).
The Essex fella' had more to say on the matter of Choey, however, as he continued 'She may have a chance. I like Charlotte, she's a good girl and we're really good friends'.
For the love of all things vajazzle and radgie, please make Choey happen.
Do you know what would make all this just that teeny tiny bit better? If Choey were to fall in love on reality TV….
Well, what if we were to tell you that it's very possible that they might. The reality TV God has definitely pulled out all the stops with this one, eh folks?!
Yep, very very conveniently both Joey and Charlotte are to partake in a new E4 show, Celebs Go Dating, which will see stars go on romantic dinners with a member of the public as they search for lurrrrve.
Listen, we won't take offence. Just scrap the members of the public and date each other.
Choey- reality TV needs you.
Alice Perry