This has certainly got people talking...
After months of talk surrounding its move to Channel 4, the first trailer for The Great British Bake Off has been revealed and it's certainly sparked a strong reaction.
Instead of featuring the new line-up – which sees Prue Leith join returning judge Paul Hollywood whilst Sandi Toksvig and Noel Fielding take over as presenters – the teaser clip instead features a variety of animated baked goods singing We All Stand Together by Paul McCartney & The Frog Chorus. Yes, really.
Great British Bake Off stars 'struggled to bond' behind the scenes
During the clip everything from crooning croissants to dancing doughnuts and even buns spewing jam from their mouths pop up to sing about how they'll all 'stand together'.
It ends with everything being piled up into a giant cake which features a GBBO flag on the top.
The exact date that the revamped series will hit our screens hasn't been revealed yet but the trailer ends with a voiceover teasing: 'Set your timers, The Great British Bake Off is back. Coming soon on Channel 4.'
Given that GBBO was one of the biggest shows on the telly during its BBC days, it's fair to say that this very different new trailer has got everyone talking.
Many fans are really NOT happy and have blasted the clip for being slightly creepy.
'This is utterly terrifying,' Celebs Go Dating star Nadia Essex Tweeted, whilst one Twitter user wrote: 'Wtf is this?!! This is the thing of nightmares! The BBC would never do this'
Meanwhile one fumed: 'The #GBBO trailer is possibly the most disturbing thing I've seen all year. And that's REALLY saying something!'
Yikes. Others have called it 'horrifying' and 'the stuff of nightmares'.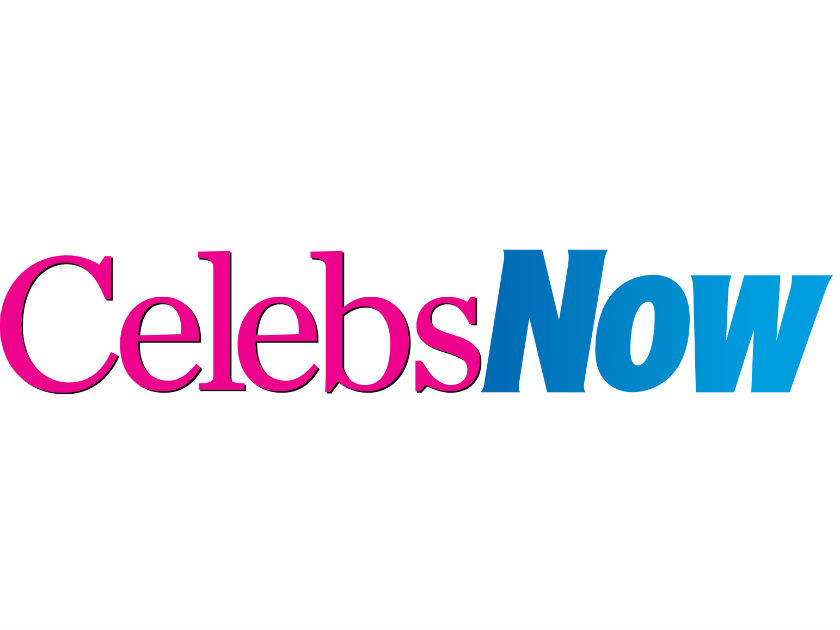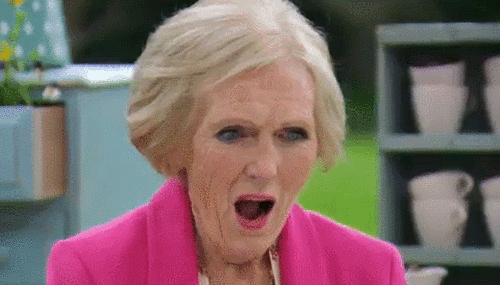 It's not all bad though – some fans are loving the clip and can't wait to see the show.
Last year's champ from the BBC version, Candice Brown, Tweeted: 'This gives me goosebumps!!!!! So excited!!!! We all bake together #gbbo #itstime'
Another fan said: 'Loving the Great British Bakeoff animated trailer!'
The creative clip hints that the revamped show is shaking things up but loyal fans will be comforted to know that there are some cheeky hidden references to the programme's BBC past in the footage.
Towards the end of the trailer a bread loaf in the design of a lion is seen, something that was made famous by baker Paul Jagger in a previous series.
The teaser is the first taste of the new programme following the controversial decision to move it to Channel 4, which led to former judge Mary Berry and hosts Mel Giedroyc and Sue Perkins deciding to leave.
So do you think the new clip is cool or creepy? Let us know @CelebsNow…