A transformation for her rekindled romance perhaps?
Hardly a day goes by without some sort of dramatic update from the life of Stephanie Davis and Jeremy McConnell, AKA Steremy, and the latest comes in an all new image overhaul for the former Hollyoaks star.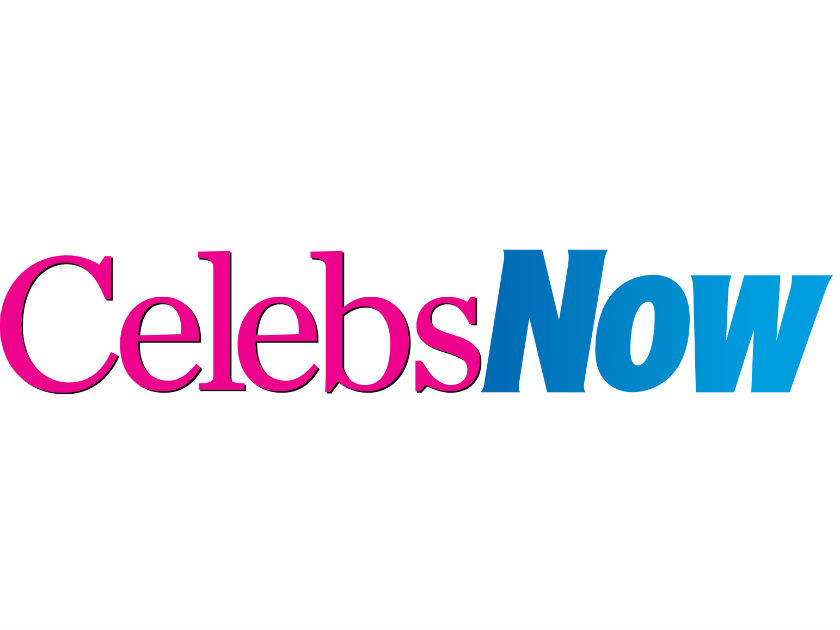 They say women often love to change their look after becoming a mum for the first time, and it seems Steph has done just that, because she's only gone and had all her hair chopped off and dyed it!
Check it out…
What do you think? We kind of like it.
In case you forgot, this is how long her locks were before…
Over the past week the world has totally done a U-turn for Steph because not only has she seemingly welcomed Jez back with open arms, but she's also let him practically move in with her and new son Caben-Albi.
This is the same couple who called each other 'toxic' and this is the same man Steph branded a 'liar', 'joke' and a 'cheat' don't forget.
Uh-oh – we feel this is going to get messy!
Anyway, for now it seems that playing happy families is going so well for these two, that sources are claiming Jez plans to stay in Liverpool with Steph 'indefinitely'
'He has no plans to return to Dublin for the foreseeable future,' the Sun reported.
'They're trying to rebuild a civilised relationship for the sake of Caben – they both knew that the situation had to change for things to move forward.
'It's going to be a slow process but they're gradually heading in the right direction,' another pal claimed.
By heading in the 'right direction' we're guessing they meant to the local sandwich shop, as that where the pair were most recently spotted together 'laughing and joking' as they went to grab some lunch.
They've also been spotted out taking son Caben out for walks together, conveniently when a photographer has been close by.
So much for wanting to do this 'all in private' ay, Jez!
OMG! ARE JEREMY MCCONNELL AND STEPH DAVIS ABOUT TO GET THEIR OWN £50K REALITY SHOW?
But, while it all looks hunky-dory at the moment, there's one gapping hole in this idyllic picture. Where the devil is their dog Simba?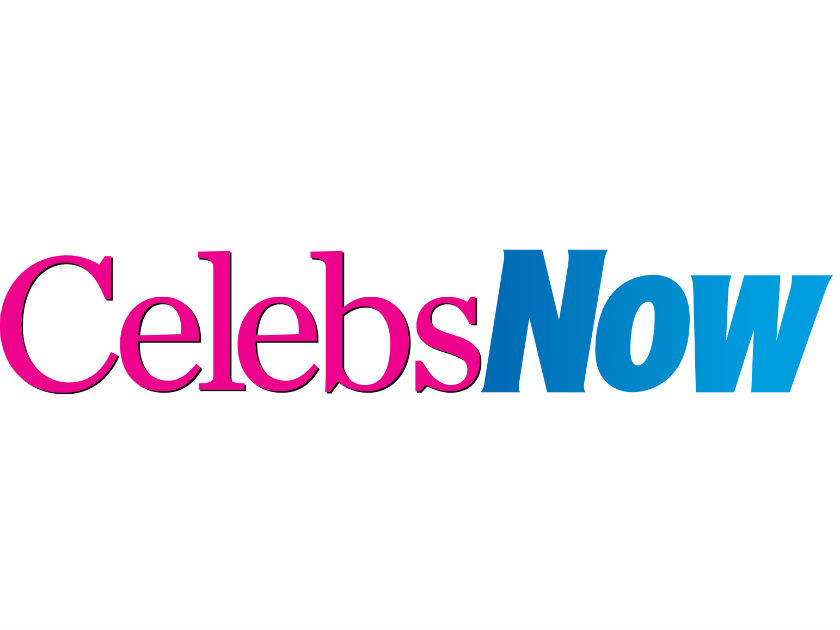 What happened to him after they split? We are just too sad to ask…
Let's hope they can make it work!