Clue: He works out. A lot.
The Love Island villa is far from harmonious this week… and thats not about to change any time soon.
'Why's that', you ask… well, if you listen faintly you *might* just be able to hear the sweet sound of aeroplane wheels touching down on some distant Spanish runway.
Yup, it's a new arrival!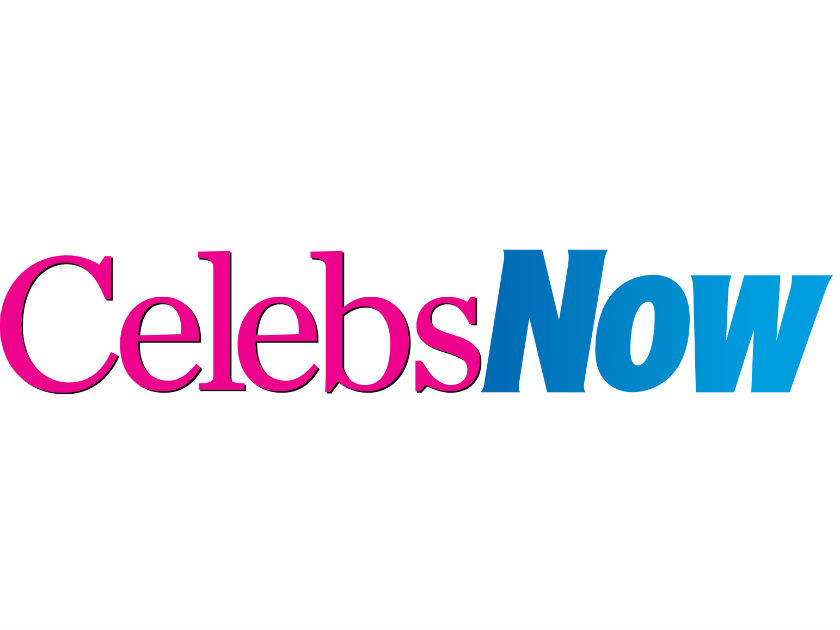 Ladies and gentlemen, introducing the brand new 2018 Islander… Sam Bird! 
So, what's the scoop on the self-proclaimed 'bird man'?! (His words, not ours)
Well, one and all, Norwich local Sam is a personal trainer and gym owner – not that we could tell or anything…
*Ahem*
According to his official website, Sam has been weight training since the age of 15, and holds a degree in Personal Training.
So, basically he was a child bodybuilder or something like that.
However, despite his almighty abs of steel, Sam's wracked up an equally impressive clientele and is actually pretty well acquainted with the spotlight already – having worked with Made in Chelsea celeb pal and Queen of the I'm A Celebrity jungle  Georgia 'Toff' Toffolo.
See: Love Island 2018: Fans question whether this islander has LEFT the villa after mysterious absence
It's believed the duo worked together r in 2016 and 2017, as Sam had shared some since-deleted snippets of their work outs onto his Instagram.
In one since deleted post on his Instagram page, Sam has shared a snap of himself and Toff having a good ol' laugh in the great outdoors – which he has captioned 'Training in the park @toffgeorgia'.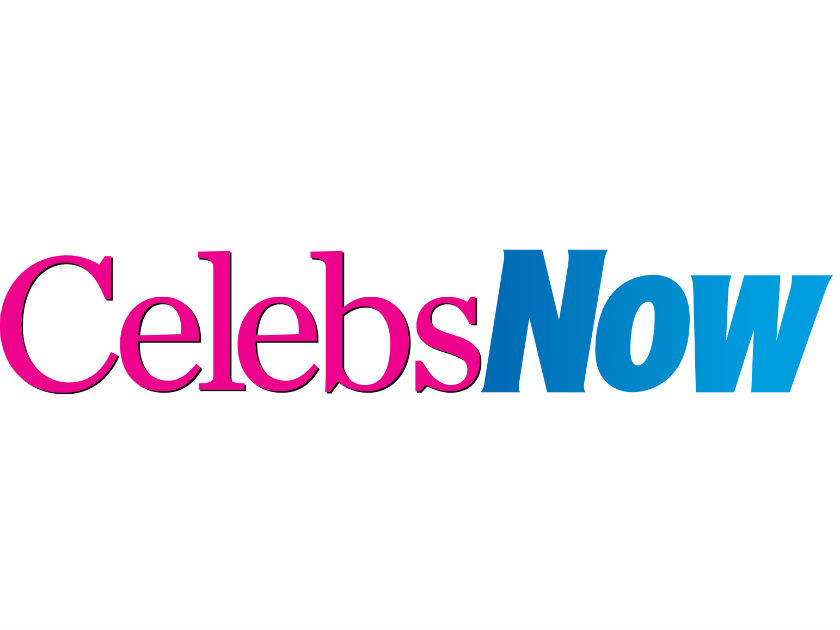 However, it would appear that Sam's good looks actually don't always work in his favour… as the 'fella confessed in his introductory video for the show that he was that he was 'too pretty' by a girl.
However, he's pretty confident his good looks and gym-honed body will make waves within the villa – adding, 'So I think the boys will be intimidated. I'd take a girl aside and say 'You obviously fancy me"… so no one is safe!'.
Bring it on, Birdman! Catch Sam's entrance into the villa tonight at 9pm on ITV2.