We smell drama...
Day three within the walls of the Love Island villa, and the early bonds made by the 2018 batch of Islanders are already being threatened.
Because hey, it's not Love Island till someones been mugged (or muggled) off, right?! Right.
And it would appear that some of the ladies might have a lil' bit of dramz headed right their way… in the form of two brand spankin' new gals arriving tonight!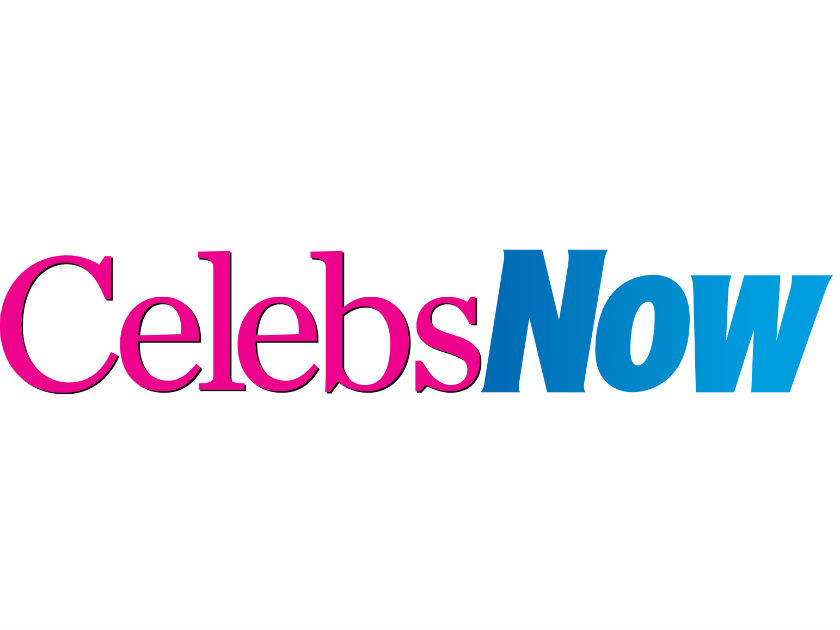 With the arrival of Islander newbies Rosie Williams and Georgia Steel a mere matter of hours away from hitting up screens nationwide, we thought it was high time to get a lil' acquainted with the ladies who are about to shake up our favourite holiday destination.
So, here's *everything* you need to know!
See: CUTE PICS! See the Love Island stars before fake tan, new boobs and Jack's pearly whites…
Rosie Williams is a 26-year-old solicitor from Wales…. and you might already be acquainted with one of her former flames!
Rosie used to date Jordan Davies of Ibiza Weekender, until she caught him cheating on her – however, the lady has managed to let bygones be bygones and the pair are pals now.
Speaking to The Sun, Rosie shares, 'We were together when he was filming Ibiza Weekender and that's when he cheated on me'.
She then added, 'Funnily enough I was a secret, and now I realise why. But we're friends now, I don't love him anymore so I've got no grudges'.
Rosie has shared that she will be quite the loose canon on the show, revealing 'I feel like I'm quite unpredictable, you never quite know what I'm going to do next'.
Exciting stuff!
Georgia Steel is a 20-year-old barmaid from York who *also* used to date someone famous… but she won't tell us who.
Speaking with The Sun, Georgia shares: 'I went on a date with someone famous – but a girl doesn't tell her secrets. He was quite into me. But I let that go. All I'll say is they had famous relatives. I'm very out there but when it comes to my private life I'm quite reserved'.
Famous ex's aside, Georgia has also shared that she'll be looking out for 'the one' during her time in Casa Amor.
And who could that be? Well, Georgia is looking for  'someone who's real and treats me like a lady. I also like someone who is manly, protective and fun'.
Will Georgia meet her match in tonights show? Only time will tell!