We're SO excited for the new series of MIC after watching this...
We admit that we were a bit shocked when MIC's Binky Felstead announced her pregnancy last month – but not as shocked as her Chelsea co-stars, it seems!
A trailer has just been released ahead of the brand new series (which returns to our telly boxes next month, MIC fans!) showing the shock moment Binks broke her pregnancy news to her reality TV mates – including their brilliant reactions.
MORE: MIC fans 'barely recognise' Louise Thompson in latest Instagram snap – check out her transformation!
Gal pals Louise Thompson, Rosie Fortescue and Stephanie Pratt are clearly taken aback as Binky announces she's 18 weeks pregnant during a wine 'n' chinwag session (none for the mum-to-be, obv).
The gang's eyebrows shoot up to heights we didn't know were possible, with Steph looks around in wild disbelief (perhaps waiting for someone to jump out and reveal it's all a prank).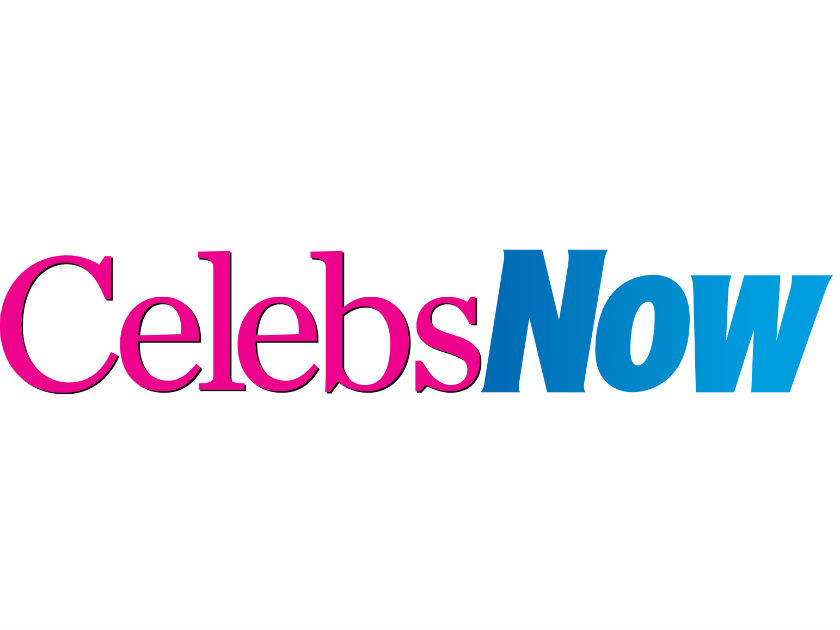 Louise and Rosie both go on to exclaim 'WHAT!?' – and Weeze even puts her wine glass down, which is when you KNOW the news is serious.
Elsewhere in SW3, the reaction is markedly different amongst the MIC gents.
There's stunned silence all round as Binky's boyfriend Josh 'JP' Patterson (looking pretty shell-shocked himself, TBH) reveals thenews, before Jamie Laing holds his head in his hands and simply sighs: 'Ah, mate'.
Meanwhile, Proudlock stares on with a look we can only describe as 😐.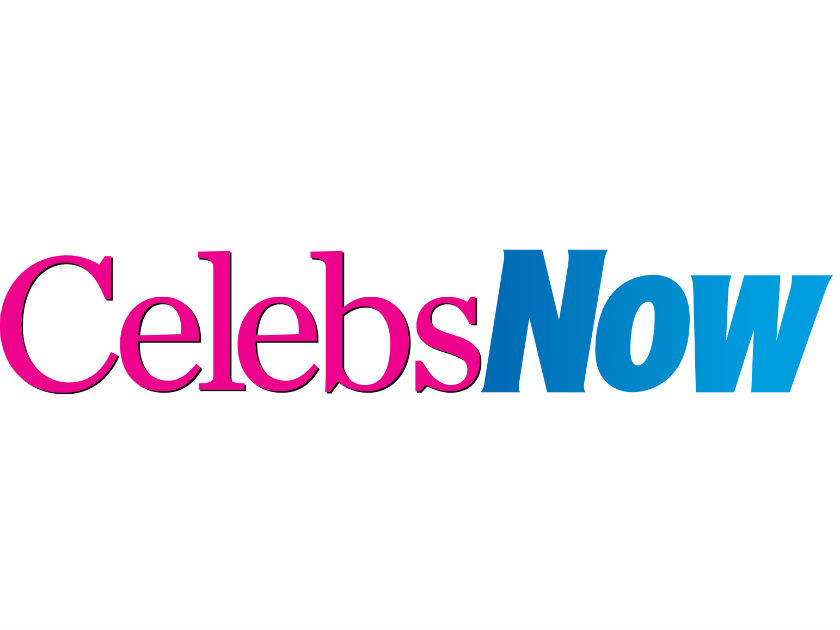 The shock continues as Binky's old pal Ollie Locke is seen telling her he can't believe she's going to have a baby, with Binks herself confessing: 'I can't believe I'm going to have a baby.'
Even the E4 voiceover man can't believe she's going to have a baby! Check out the full trailer below…
MIC original Binky revealed her baby news on Twitter in January, writing: 'When you get the best surprise you never knew you always wanted … There's a little 'buh' on the way.'
The mum-to-be shared a photo of her cradling her bump alongside JP taken from a photoshoot they've done together.
And, despite the pregnancy being unplanned, Binky and JP are determined to make it work.
'It's obviously been a huge shock to both of us,' she told Hello!. 'This is a new start and a new chapter in our lives. I want to be a little family, to be honest. But I'm going to be okay either way.
WATCH: Binky shares her pregnancy gym workout routine!
'Whatever happens, this baby is not going to be affected. And I know Josh will be part of the baby's life whether we are together or not. We are a unit now.'
Meanwhile JP has agreed that it's best if he and Binky don't rush into anything in their relationship just because of the pregnancy.
'Where we're both being very mature is with the fact that you should never get back together just because there's a baby in the picture,' he tells Hello! magazine. 'It has to be for the right reasons.
'We love each other a great deal, and there's no pressure – but you do have to take the past into consideration, where there have been a few hiccups.
'We're just taking it very easy.'