We've missed you, Chez
It's been almost two months since the birth of Cheryl and Liam Payne's baby, Bear and the superstar pair are still keeping a pretty low profile.
But now the former Girls Aloud singer has gone and broken her social media silence for the FIRST TIME since becoming a mum, and – as expected – the internet has basically gone into meltdown.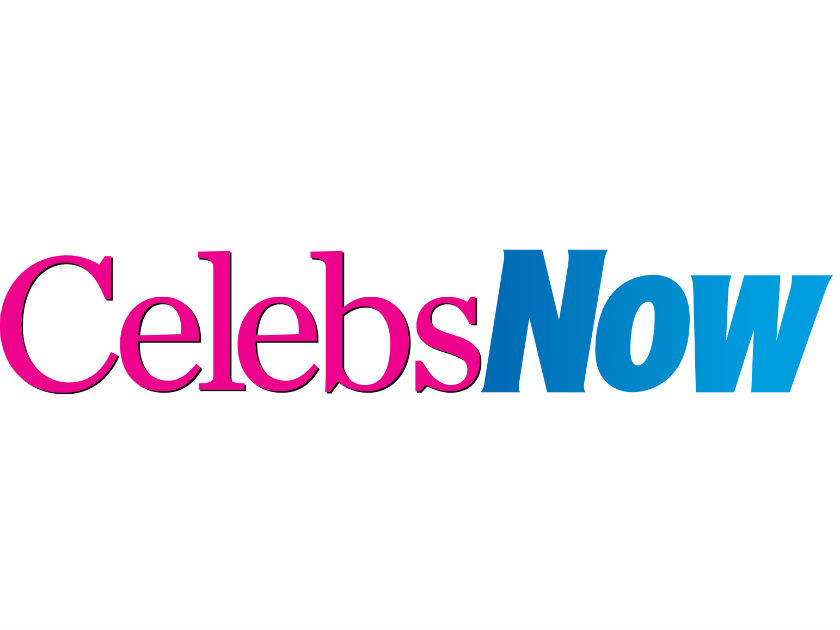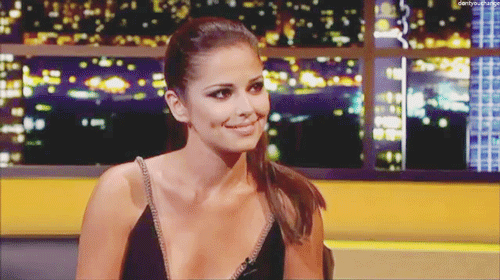 Showing her support for other half Liam's debut solo single (which is due out THIS Friday btw), Cheryl told her 6.29 million followers: '#LiamPayne #STRIPTHATDOWN', before cheekily adding: 'this is an emoji test not a personal request'.
And after taking a social media hiatus for waaay too long, obviously hundreds of fans were quick to reply to the star, dying to know all about her new life as a mum.
Read: All the Latest Celebrity News 
But if you thought Cheryl was about to switch off her phone and leave her Twitter followers to speculate, you'd be wrong as the 33-year-old then delighted fans by replying to a load of well-wishes online, even giving a few insights into motherhood.
Yup, this actually happened.
More: Liam Payne fuels speculation he's MARRIED Cheryl in secret after calling her his 'wife'
When one follower asked how her little one was doing, the singer replied: 'He's amazing', while another similar reply read: 'We're all doing great, thank you.'
And if that wasn't enough, Cheryl also gave us all a hilarious sneak peak into 1D star, Liam's role as a new dad when one follower asked the question: 'has he [Bear] peed on Liam yet or just you?'
To which the Geordie star joked: 'Just me. I think those two have a deal.' Better get Liam, 23, on nappy changing duty ASAP, then!
As well as finally giving fans a tiny snippet of what life is like in the Chiam family household, Chez also thanked loads of her fans for their continuing support and sent out a few love hearts too. Aww.
Phew, after all this Cheryl excitement, we think we need a lie down!