Actress still decorating Nahla's room at Malibu home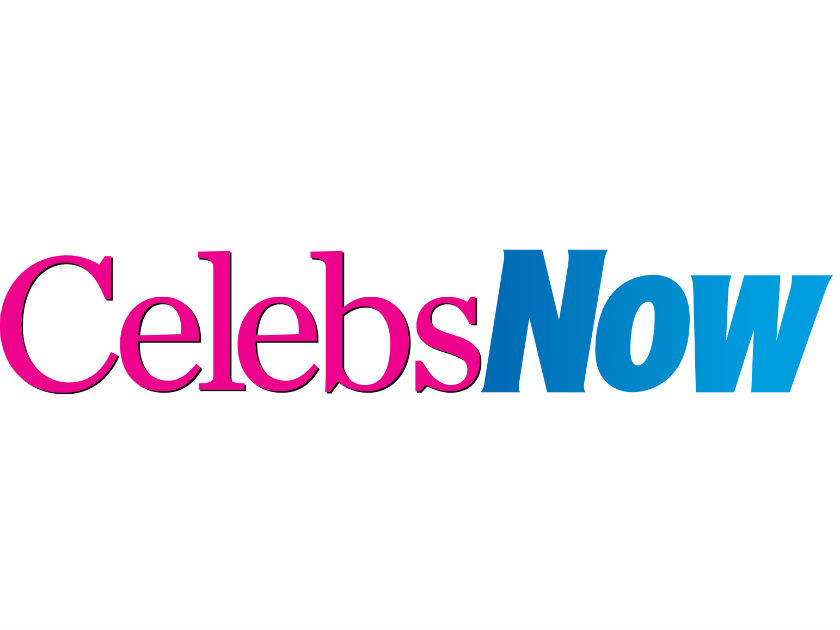 Halle Berry is still preparing her Malibu home for the arrival of her newborn daughter.
The actress gave birth to Nahla on 16 March and has been spotted stocking up on baby blankets, bibs and pillows for the baby's room.
'She's got two nurseries,' an insider tells E! News. 'One at her home in Beverly Hills and the other in Malibu. But only the Beverly Hills one is done.'
Halle, 41, and boyfriend Gabriel Aubry, 32, have chose a neutral theme for the décor.
'Halle didn't know beforehand what she was having, so she bought a bunch of stuff in neutral colors – cream and lime green,' the source says.
Halle Berry names baby daughter>>
BREAKING NEWS Halle Berry has a baby girl>>
Halle Berry: I love being pregnant>>
Halle Berry: My struggle to conceive>>
Pregnant Halle Berry receives death threats>>
Alison Adey