Location Location Location star Kirstie disappointed by other property shows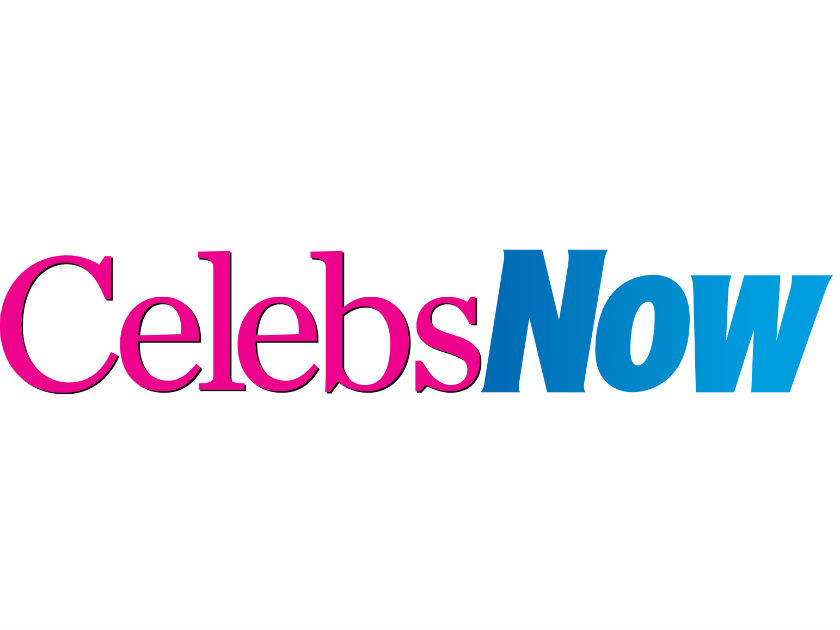 TV star Kirstie Allsop is fuming about the poor property advice given to TV viewers.

Since giving birth to her son Bay Atlas Anderson five weeks ago, the Location Location Location star has spent more time at home – allowing her to check out rival property shows.

'Since having Bay I've been watching a lot of property shows and shouting at the screen: "You can't give them that advice! That's terrible advice!" she tells The Daily Mirror.

'That has been a bit of a shocker actually. There's a lot of fake Phil and Kirsties and I had no idea because I never, ever watched daytime telly before. I didn't even know what programmes were on or what they were like.'

Kirstie, whose partner is millionaire property tycoon Ben Anderson, says it has made her want to return to work so she can carry on dishing out her own opinions.