Could love be in the air for Melvin Odoom and THIS A-Lister lady?!
Why is it that love seems to always be in the air around the time of Strictly?! Yup, something about that deadly combination of sequins, sweat and 'SEVEEEEN' that appears to get Cupid working overtime.
Side note: it probably helps that everyone on the show is beautiful and covered in rhinestones…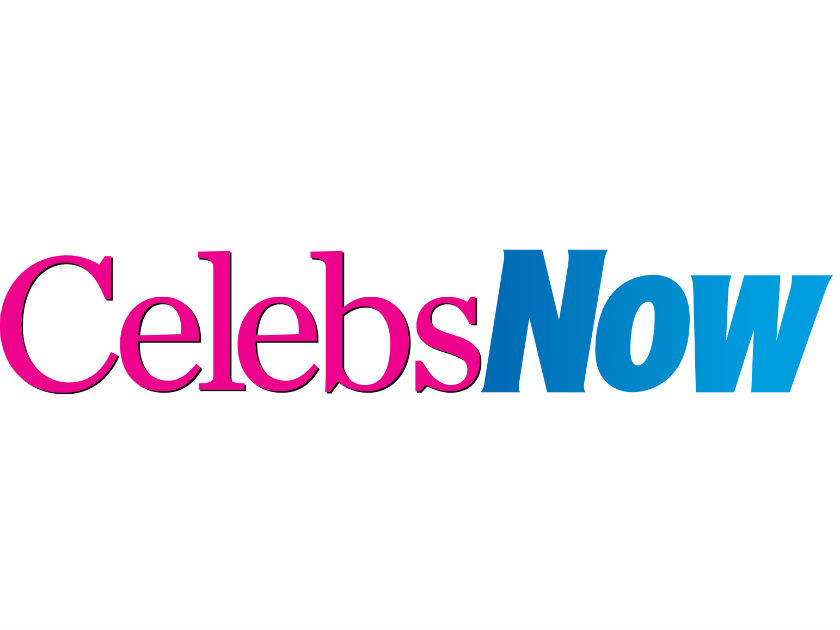 It's a new series of Strictly Come Dancing, which means someone is most definitely falling for someone- and we think we've got this year sussed…
See: How is Ed Balls ALREADY annoying the Strictly Come Dancing contestants?
So, here's the deal… it would appear that the lovely Melvin Odoom has caught the eye of one very famous lady- having received flowers from none other than Lady Gaga!
Yup, Melv has taken to Instagram to share a snap of himself and his rather impressive bunch of blooms- which he has captioned 'Thank you for the flowers @ladygaga'. Ooh la la!
Considering Gaga is newly single, following her split from fiancé Taylor Kinney after five years together, could Melv be the brand new Bad (good) Romance?! (Sorry, had to slip that in there).
See: Lady Gaga has ended her engagement to Taylor Kinney after five years together!
Side note: Melvin might have just done that thing he often does where he is really nice, and Lady Gaga wanted to say thanks. Would be an annoying anti-climax, but a very plausible one at that.
However, if LG does have her sights set on the DJ it might be a bit of a 'taking it slow' situation- as the 36-year-old recently confessed he had put a 'sex-ban' on himself during his time on Strictly.
Speaking to The Mirror, Melv shares 'I used to have a rule that before any big show I don't have sex. It is like football, you want to have the energy. I did the same when I was doing The Xtra Factor and when I was doing Bang on the Money. There was no sex for me'.
Melvin continues, 'So, come this weekend, sorry ladies, Melvin will not be around for any lovemaking'.
The cheeky chappy then ruled out any on-screen romance, sharing 'Every single dancer on the show is taken this year… The only celebrity on the show who is single is Laura Whitmore. She's my really good friend though. We've worked a lot together'.
Weirdest celebrity pairing ever? Very, very possibly.
Alice Perry