Cameras will follow TOWIE's Megan as she tries her luck at music
Megan McKenna is set to land her very own reality TV series – and it'll follow her as she launches herself as a COUNTRY music star.
Yep, the TOWIE regular will reportedly head to Nashville in America to work on tracks for a potential album, with the cameras in tow to capture the highs and lows of her journey.
Megan McKenna divides fans as she COMPLETELY changes her hair
'Megan has an incredible voice and singing is her greatest love,' a source says.
'It's what she spends her downtime doing away from the cameras and to make it her main career is a dream come true.'
Megan, 24, is no stranger to showing off her vocals and even performed a version of Mariah Carey's All I Want For Christmas Is You on a festive edition of TOWIE last year.
The fact that she's into country might come as a bit of a surprise though, yet it turns out that she's actually always been a huge fan of the genre.
'She's been a long-time fan of Dolly Parton and loves that kind of country folk music,' the insider tells The Sun. 'So it makes sense to go to Nashville to lay down tracks with some of the best in that business to give her the biggest chance of success.'
Ooh, could Megan transform into the new Shania Twain before our eyes? Someone get her a version of THAT leopard print outfit stat!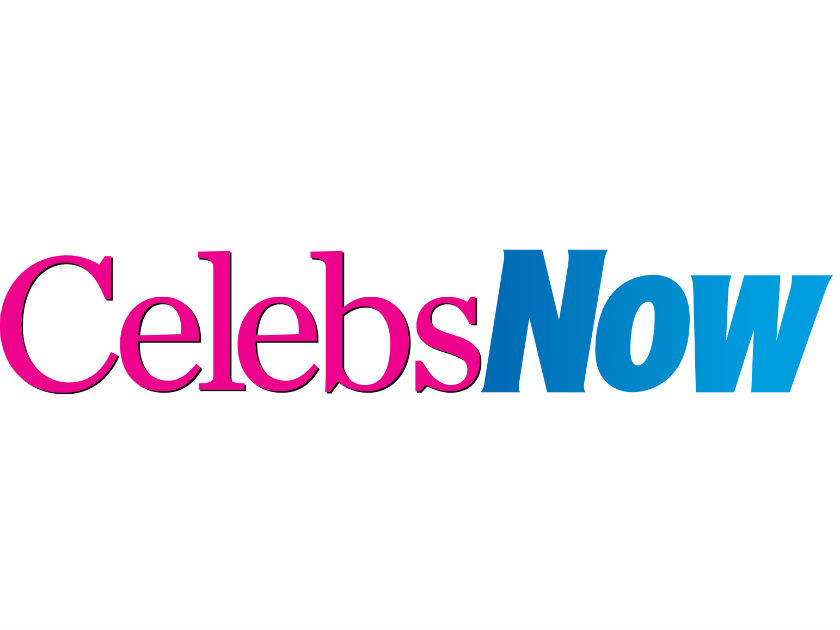 The fly-on-the-wall series documenting Meg's musical journey is set to air in the break when TOWIE isn't on our screens and it looks like her filming commitments on the Essex show won't be affected.
Let's hope that the star's attempts at cracking the music business are a little more successful than her previous try as a contestant on Britain's Got Talent back in 2009.
The then-teenage Megan performed alongside a school friend under the name Harmony and they made it through to the live shows before sadly getting voted off.
Fingers crossed, Megan – we can't wait to see how this turns out!