This is who will be joining Chris Evans, Matt LeBlanc and The Stig...
Top Gear fans, rejoice – the full presenting line-up for the revamped show has FINALLY been revealed.
This time they'll be a whopping seven stars fronting the show as it's been confirmed that four more motoring names will be joining Chris Evans, Matt LeBlanc and The Stig on the new series.
Matt LeBlanc confirmed as new Top Gear presenter
Formula 1 pundit Eddie Jordan, racing driver Sabine Schmitz, YouTuber Chris Harris and motoring journalist Rory Reid have joined the line-up for the programme, which will return to our screens in May.
Chris Evans made the announcement this morning, having posted a photo of the team on Twitter with the caption: 'Morning from the new Top Gear team.
'All present and correct and smelling of eau de petrol.'
The news has received a mixed reaction from fans but many are excited, with one commenting: 'it's an amazing line-up… Can't wait'
Another wrote: 'looking good team! Can't wait!!'
Chris is thrilled with the new team and thinks they have a great balance of skills, knowledge and passion.
'We really do have a bit of everything for everyone,' he says in a press release.
'A fellow lifelong petrolhead from the other side of the pond in Matt; a fearless speed-demon in the irrepressible and effervescent Sabine; the encyclopedic, funny and wonderfully colourful character that is EJ; Chris, one of the world's top no-nonsense car reviewers; and Rory, who simply blew me away in his audition and fully deserves his place on the team.'
So just who are the motoring-mad hosts joining Chris, Matt and The Stig? F1 fans will of course be familiar with Eddie, who had his own team in the sport during the 1990s and recently was a part of the BBC's Formula 1 team.
Chris Harris is a motoring journo and YouTube star and is hoping to 'cause mischief' as well as bring his 'journalistic credibility' to the show.
Racing driver Sabine has appeared on Top Gear before and now becomes its first female presenter in 15 years, whilst Rory is a newcomer who earned his role after going through the 2015 public auditions.
He's also an award-winning journalist and has popped up in Sky 1's Gadget Geeks.
The news of the complete line-up comes after the shock revelation earlier this month that former Friends actor Matt is joining the show. At the time he told the BBC: 'As a car nut and a massive fan of Top Gear, I'm honoured and excited to be a part of this iconic shows new chapter. What a thrill!'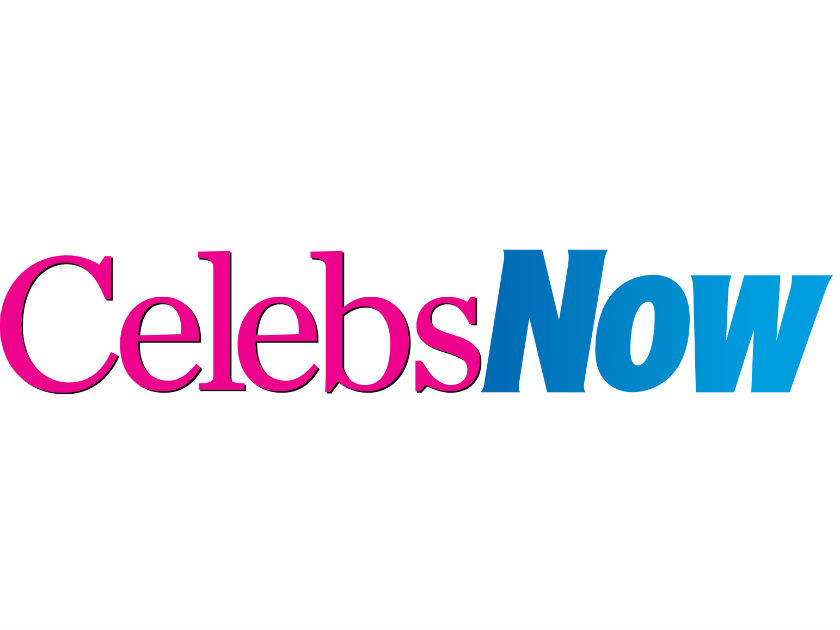 We think this is going to make for pretty interesting viewing!
Anna Francis