The singer has hit back after trolls slammed her shock engagement


It may feel like only a matter of weeks ago that Atomic Kitten star Natasha Hamilton split with her former fiancé and 5IVE singer Richie Neville, but when she announced her engagement to her eight-month partner Charles Gay last week, it was clear her past relationship was well and truly over!
But unlike most engagement announcements, Natasha's exciting news was clouded by the huge amounts of comments and criticism on her three-month gap between relationships and having multiple children from multiple relationships.
It was pretty harsh. But Natasha has hit back big time!
'You have to be a robot not to be bothered. Everyone is entitled to their opinion, but I don't understand why people would be so negative about such a beautiful, genuine moment. Charlie hates that I'm subject to online abuse,' the 34-year old tells OK! 'He doesn't care what people think and he's teaching me to be more like that.'
Good stuff, Tash!
Fashion executive Charles popped the question last month when him and Natasha were on holiday in New York; with a ring he designed himself! 'We stopped for a few drinks at the Empire Hotel and whiles we were looking out over the skyline, he got down on one knee.' Natasha continued 'he told me he loved me and wanted to commit to me for the rest of his life. I started crying like a baby'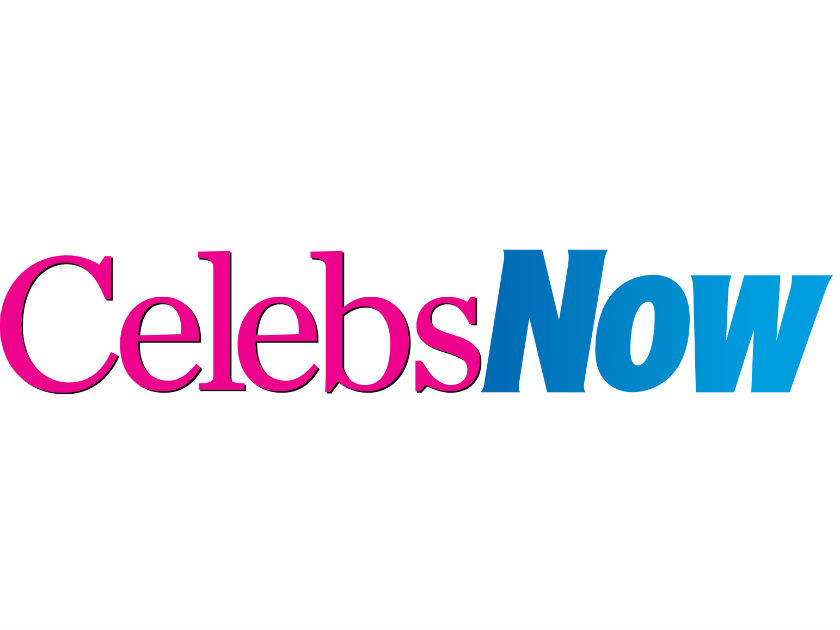 But we have to admit even though our nostalgic selves loved Richie and Nat – the singer seems to be smitten with Charles. 'I've loved every man that I've been in a serious relationship with, but everything is different with Charlie.'
MORE: Natasha Hamilton cosies up to new man before being pictured in hospital bed!
Natasha divulged how the two met through a mutual friend at a bar in London. 'We ended up chatting and really hit if off…' and when asked what happened next 'We swapped numbers and two weeks later he took me for dinner at The Shard.'
Not a bad first date!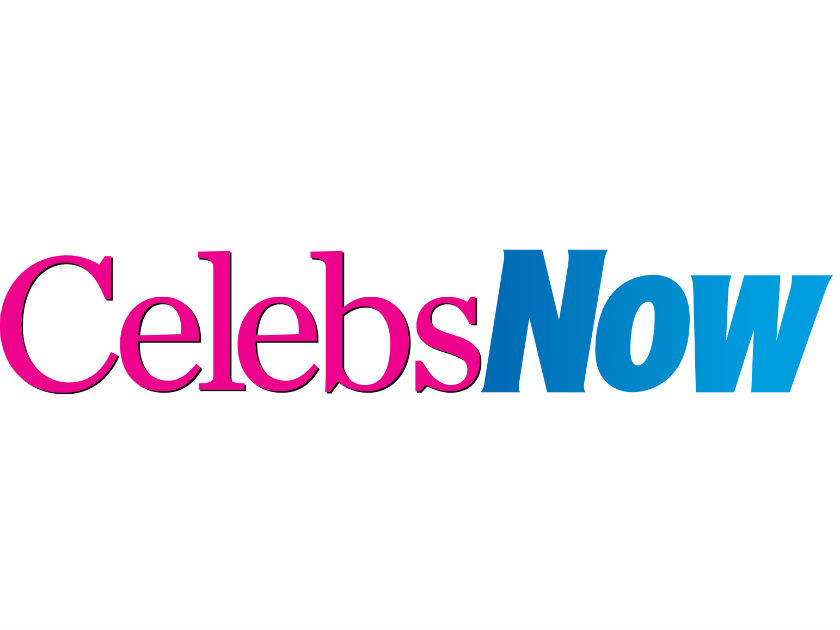 The relationship may have moved fast, but Natasha has said that the wedding will 'definitely not be next year' and that they are hoping that it will be a 2018 or 2019 affair. After all, they've got their first Christmas to get through before anything else happens!
Enjoy it guys!
By Lois North