Should we ready ourselves for another Ed Sheeran song about the musical pair?
Ellie Goulding rocked up to the red carpet of this week's BBC Music Awards on her own – no Dougie Poynter in sight – so we've pretty much lost all hope that their split is nothing more than vicious rumours.
But the singer had her game face on and spent the evening partying with pals and telling reporters that she's looking forward to spending more time with, well, Niall Horan actually.
The pair dated a few years back – which reportedly sparked off Ed Sheeran's musical rant, Don't – and have remained just friends ever since.
So, why all the Niall chat, Ellie?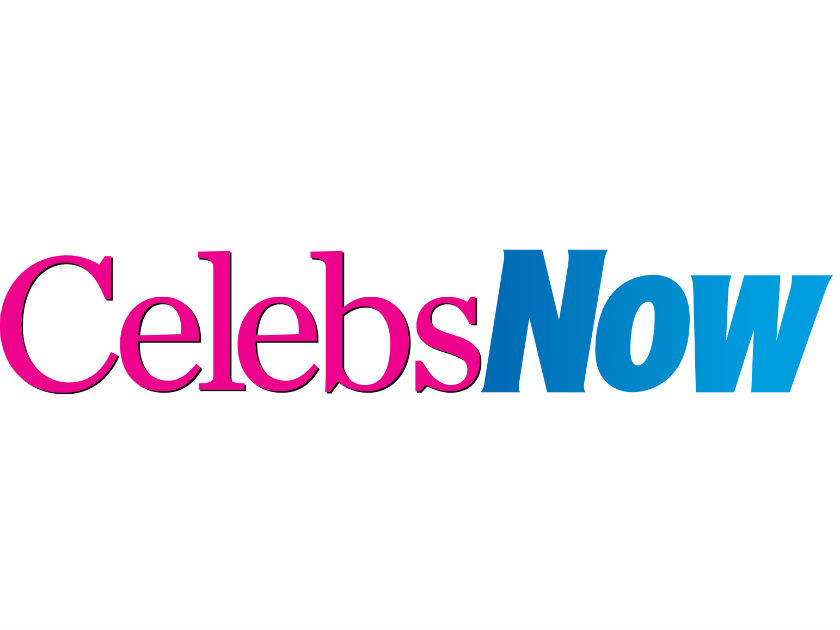 It turns out that the One Directioner is top on the list of musicians that the singer would love to team up with to write new music, because they feel so 'comfortable' with each other.
Speaking at the Awards in London, Ellie admitted: 'He's a good friend of mine.
'It goes without saying that writing a song with someone you are friends with and someone you get on with, you can't really replace that with anything.
'I write the best songs with someone I feel truly comfortable with.'
Ellie and Dougie taking a break? WHY?!
Comfortable, eh?
We can't wait to hear what the duo come up with. Or to hear about what they might get up to while they spend so much time together.