Is it babies for Lauren?!
For the lovely Lauren Goodger, time is most definitely of the essence.
So much so, the former TOWIE lady has allegedly actually set herself a pretty strict deadline to start popping out babies. Yikes, girl!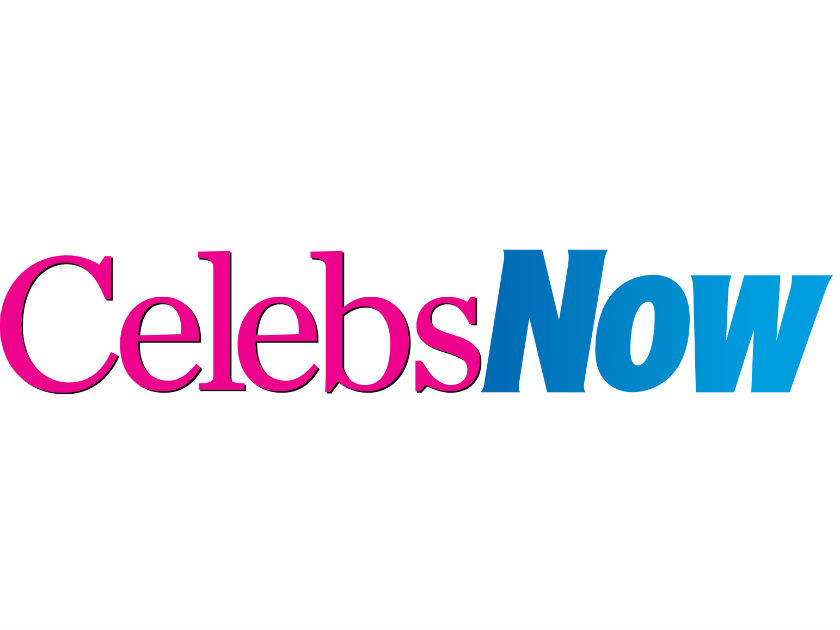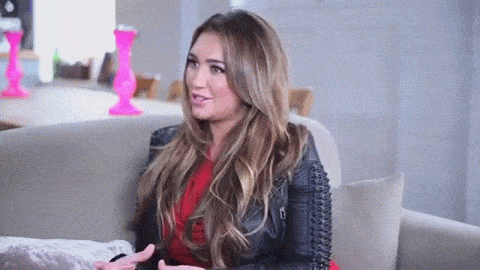 According to a source close to Lauren, the 31-year-old has big plans for the near future.
Speaking of her recent split from jailbird beau Joey Morrison, the source tells Closer that 'a light went on in [Lauren's] head after her birthday. She realised that unless she stops all contact with Joey she's never going to get her fairy-tale ending of marriage and kids'.
The source then explained, 'Lauren always thought she's be married with two kids by the time she was 31, so to still be single with not even a glimmer of a settled future has made her panic'.
See: Lauren Goodger CONFIRMS split from jailbird boyfriend Joey Morrison in very candid video
Expanding, the source then added: 'She's given herself a three-month time frame and hopes to find a new man and possibly a 'baby daddy'.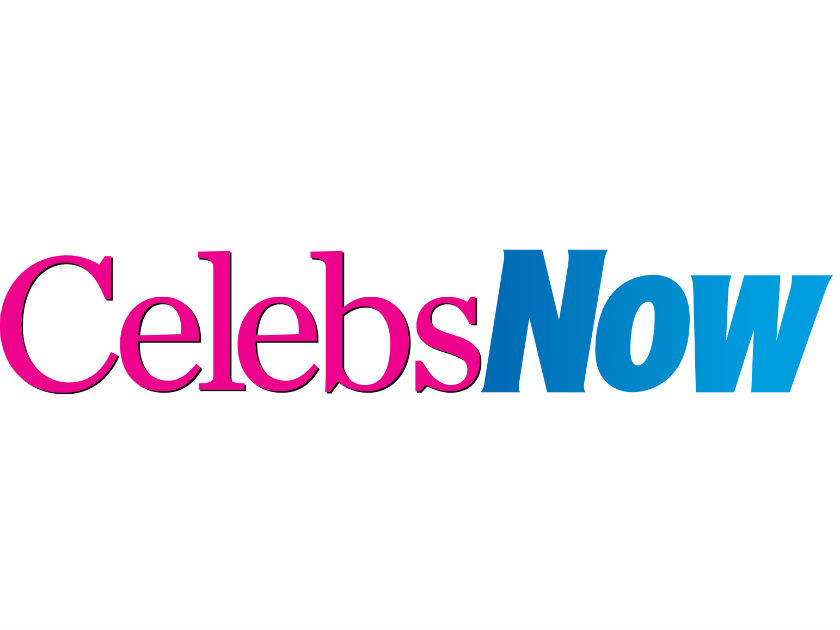 Whether or not Lauren really *is* on the hunt for a new man, she's been very vocal in the past about wanting to start a family. So much so, the lady had openly discussed her plans for a family with Joey.
See: Lauren Goodger sparks engagement rumours AGAIN as she wears a diamond band on that finger
However, the pair had called it quits a few months back- having revealed last month via Instagram that it was due to some differences.
Despite their split, the pair remain on good terms- with Joey soon to be released from jail.
Lauren explains: 'Joey will be home in not too long hopefully and I will see him as we've been through this last year and half together and have a friendship and respect for each other'.
A possible reunion between Lauren and Joey? Or a new 'baby daddy'? Lets watch this space…
Alice Perry