We're patiently waiting for new music from the 1D star…
He released debut single This Town in September last year but Niall Horan is still keeping fans waiting when it comes to his first solo album.
In just five months This Town has sold more than one million copies worldwide and showed off 23-year-old Niall's skills as a songwriter and acoustic ballad performer.
Which is all well and good, but there's only so many times we can listen to the same song…
MORE: OMG! Does this prove Harry Styles has left One Direction? 
Now bumped into the Irish crooner at the Warner Music & Ciroc Brit Awards after party and used the opportunity to ask what's taking him so damn long.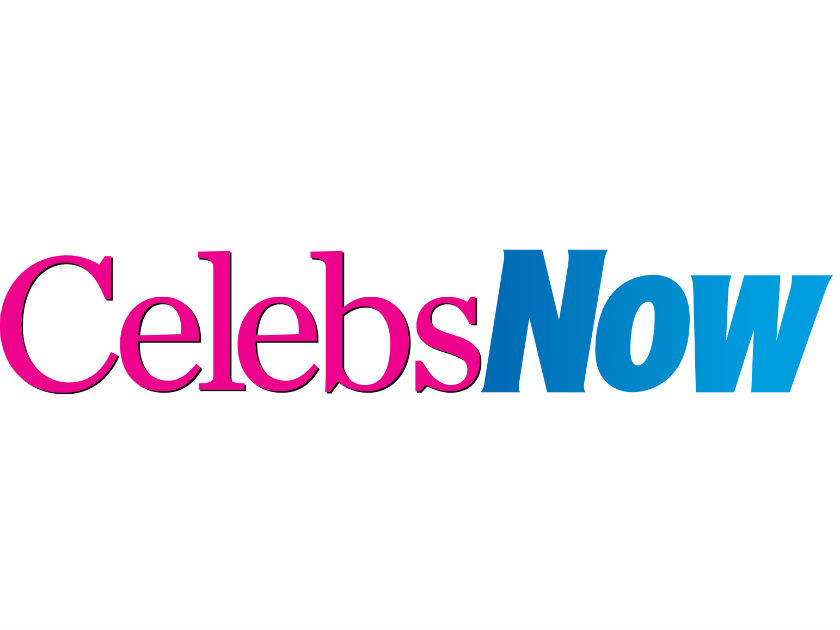 'It's coming,' he insisted, laughing. 'I'm going as fast as I can!' OK, so we didn't get a release date but at least we know Niall is still working hard on his first offering since One Direction went on hiatus last year.
One Direction received the award for Video of the Year at the Brits, but only Liam Payne was available to accept on behalf of Niall, Harry Styles and Louis Tomlinson.
MORE: So cute! Niall Horan's nephew is his biggest fan
But Niall had a solid alibi for why he made the after party but not the awards: he was in the studio, which is more than OK with us…
After working his socks off making new music it seemed Niall was definitely in the mood to let his hair down.
Now first spotted him in the main party area on the dance floor and then again in the plush VIP area, where he caught up with pals including Jess Glynne.
Towards the end of last year Niall confirmed he'd be taking some time out after the release of This Town, adding that he was planning on doing a 'disappearing act'.
We think it's definitely time Niall came back with a bang…