Not to alarm anyone but... SOLO MUSIC FROM NIALL HORAN ALERT.
Hands up- whose *still* crying themselves to sleep over the soft, melancholy background noise of That's What Make's You Beautiful?!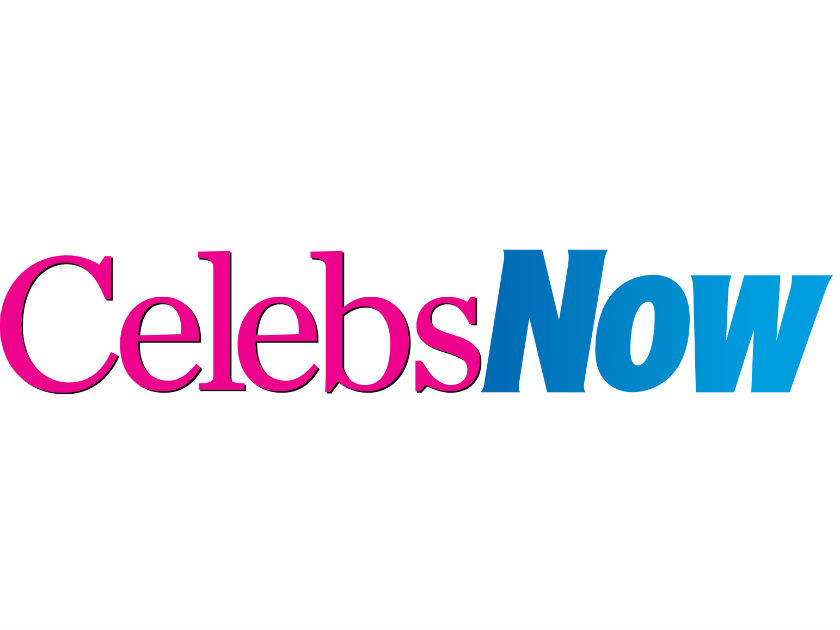 Yup, us too.
We're now months deep into the dreaded 1D hiatus, and memories of our favourite 'fellas shaking their stuff on stage is becoming a distant- and frankly, emotional- memory.
And, whilst we await the dream team to decide enough is enough and reunite for some more magic music making (how does next Tuesday sound, boys?), we have a pretty welcome distraction…
Niall Horan has released his solo song! And this isn't even a drill! *Hyperventilates into 1D band tee*.
Whilst we all had our bets on our Hazza releasing the first song sans 1D, we're pretty darn chuffed at Mr. Dark Horse Horan beating him to the post.
The song, titled This Town, has been shared by the 23-year-old onto Twitter and Instagram- with the 'fella writing, 'Been workin in the studio, wanted to share this song I just wrote with u guys. thank you for always being there'.
Confirming that this is 100% not a wind up, Niall has also shared the link to the song on iTunes. Yup, it's really happening guys.
As expected, people are pretty darn happy.
Whilst others are feeling rightfully overwhelmed by all the 1D action that we've been hit with this week. Because, c'mon, Harry AND Niall?!
Side Note: For all those who haven't already become acquainted (how could you), you should probably check out Harry Styles' magazine covers. Right this way, please.
Some are showing Niall and his majestic vocal chords a lil' gratitude…
Whilst others are slightly concerned with just how good Niall is doing as a lone wolf…
Some are calling for an international holiday to honour the Irish crooner. Hey, we've heard of worse ideas.
Meanwhile, others are feeling a little conflicted…
All in all, the general mood on Twittersphere is:
Check out the official video for This Town here. Massive congratulations on your first solo single, Niall!
Alice Perry