When Niall Horan and Celine Helene Vandycke went public on 1 July, the former One Direction star looked happier than we'd seen him in a long time.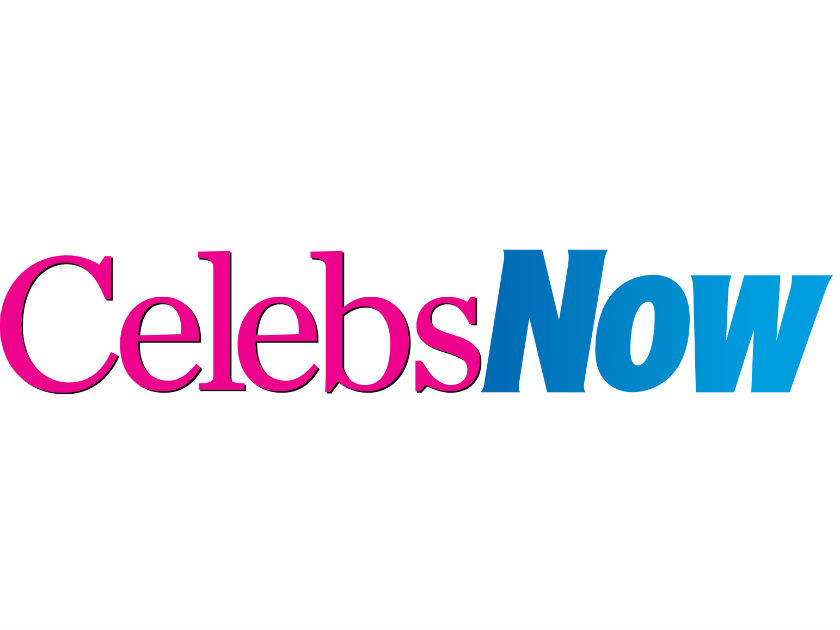 The couple had been dating for over a month before they went out together for the first time, with Now spotting them on a low key but VERY loved up break in Portugal in early June.
Belgian law student Celine was said to be smitten with Niall, who looked equally as loved up with his new squeeze. But, just three months on from when their romance started, it seems their relationship could have fizzled out. But why?
READ MORE CELEBRITY NEWS AND PICTURES
First off, the pair haven't been pictured together in months. It's not surprising however. During that time, Niall's flown all over the world, heading to Scotland (for golf), LA and Chicago to name just a few of the location the jet-setter's visited recently. Celine however doesn't appear to have been with him at all.
On 8 September, Niall got a lot of people talking when he went to the Forum in California to watch a 5SOS concert and was surrounded by pretty girls.  Some fans questioned whether Celine was there but a friend of one of the girls was quick to confirm it wasn't, saying: 'She is Niall's good friend. They are only friends.'
CHERYL AND LIAM: IS A BABY FINALLY ON THE WAY?
So where is Celine? We've not seen hide nor hair of her since her and Niall went public and it seems fans of the Irish star appear to have made up their minds about their relationship status.
'Ok so what happened to Niall and Celine? That hype lasted like 2-3 days,' one fan tweeted. Another added: 'Honestly that Niall and Celine thing died so fast I forgot it actually happened smh.'
Harsh but actually rather true…