This is not okay...
Being an international super-star comes with a few down sides, one being that you can't sleep on an international flight without someone invading your privacy. And poor Niall Horan was the latest victim of the over-obsessive fan with a smartphone.
The One Direction singer took to Twitter to slam the fan for taking the incredibly creepy photo as they flew out from London.
The fan wrote: 'And to sum up the perfect European adventure, I sat directly next to Niall from One Direction for 9 hours on my flight home from London last night. He was sick and asked for no selfies, but here is a pic I snapped when he was sleeping lol he was so friendly.'
THIS IS NOT OKAY.
They continued: 'Talked about Ireland, LSE, lolla and more. Not a British Duke… But an Irish popstar will do. Thanks for treating me so well Europe!'
Niall Horan was obviously not aware of the photo being taken, as his reaction is less than happy.
He wrote: 'I think this sh*t is unreal. I mean if you can't sleep on a plane without people taking photos of you, what can you do?'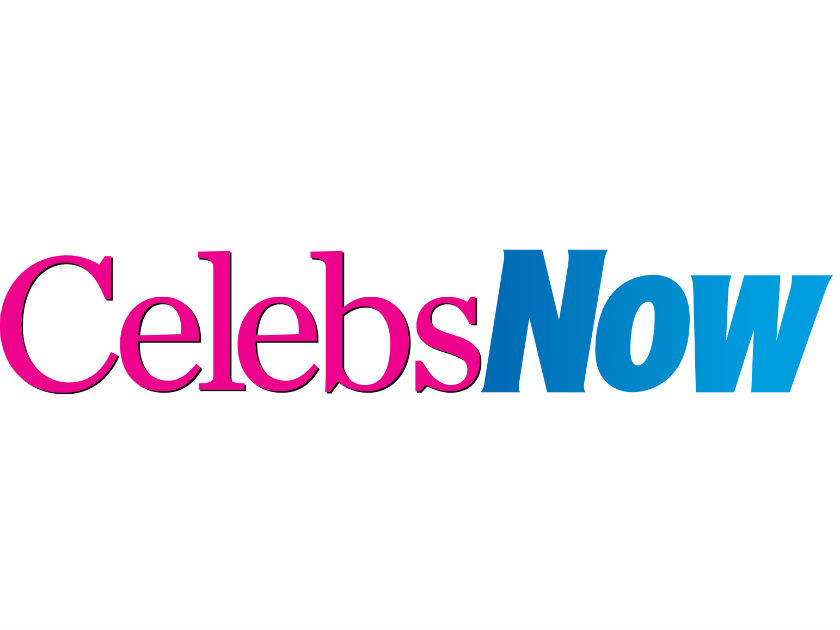 This isn't the first time the One Direction lads have faced harassment from 'fans'. Earlier this year a clip emerged of what appeared to be Louis Tomlinson arguing with a female fan after she said she 'hoped his baby dies'.
MORE: Zayn Malik reveals the bizarre real reason why he left One Direction
Sooner or later, someone's got to send their mums evidence of what they're doing online.
@TomCapon