This is very telling…
We want to believe the One Direction boys are best mates but Niall Horan has given the biggest hint yet that there's friction.
Niall, 23, Harry Styles and Louis Tomlinson still haven't publicly acknowledged the fact their band mate Liam Payne recently became a father for the first time.
MORE: This is why Niall Horan is our favourite member of One Direction
But Irishman Niall did make time to congratulate Harry, also 23, on his debut single Sign of the Times this week. Harry will drop his highly anticipated solo effort on Friday and has been teasing fans on social media with snaps.
After liking a photo of Harry's single artwork, Niall added a series of 'OK' emojis – making it very clear he's proud of his friend.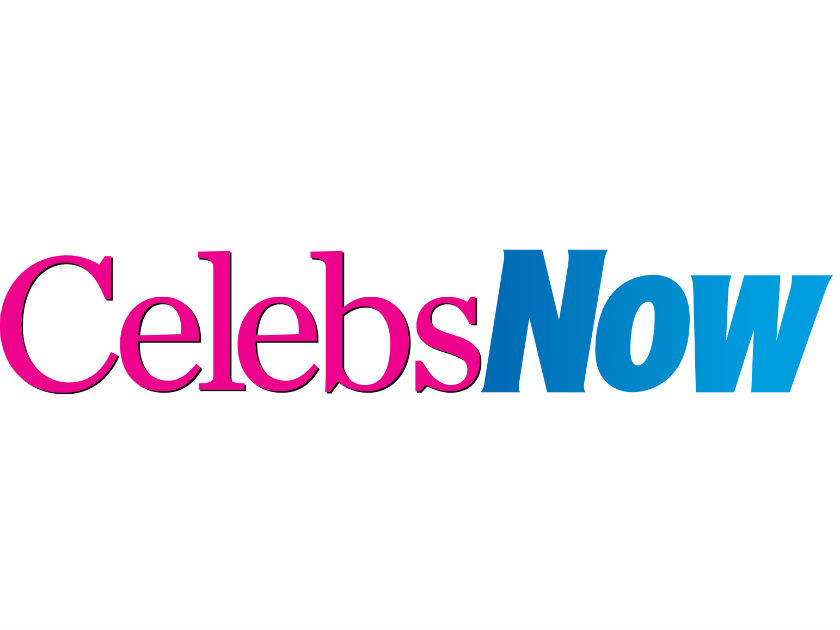 Unsurprisingly the boys' dedicated fans – known as the Directioners – were quick to notice this. One wrote: 'Niall liked and commented on Harry's IG pic but didn't say nothing with Liam's little baby post.'
It will be interesting to see if Niall and the other's are as complimentary of Liam's endeavours when he drops his own material later this year.
MORE: What Niall Horan did for grieving Louis Tomlinson will melt your heart
His offering will reportedly be here in less than two months, with a source telling Page Six: 'He should have a single out in May. Liam will be the last one.'
It seems Niall is winning in the solo battles right now. His track This Town has sold more than 1.4m copies worldwide since its release in September last year and was certified platinum in the US.
Louis, 25, released Just Hold On featuring Steve Aoki in December, which peaked at number two on the UK chart.