It's been seven years since the One Direction star applied for X Factor
It's hard to believe a time before One Direction but back in 2010, the five lads were just aspiring singers hoping for a big break.
And Niall Horan was clearly feeling nostalgic when he realised that it had been seven years since he applied for the X Factor. The tweet read: 'applied for xfactor,hope it all wrks out.'
And boy did it work out!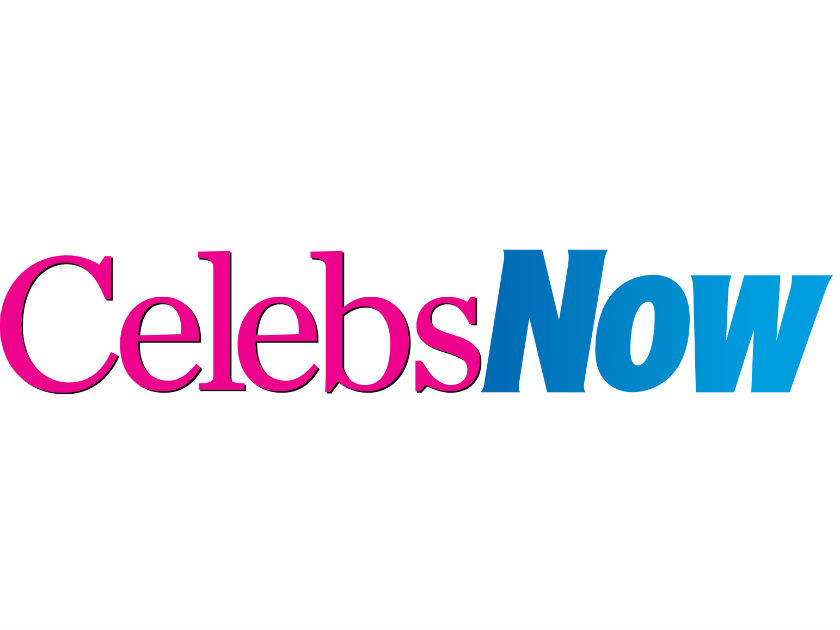 Tweeting yesterday, Niall said: '7 years ago I applied for the Xfactor. That is very hard to believe. All I can say is thank you so much. You changed my life.' And one added: 'There are not enough words to describe how much I love you.'
Fans were quick to congratulate him on his huge aniniversary. One wrote: 'you're right!! You deserve everything, Niall. We love you!!!' Another said: 'it all worked out WE should thank you because you changed our lives too. It's amazing to see how far you've come. So proud.'
The boys might all be working on their solo efforts during a hiatus but maybe Niall's nostalgic tweet was a sign he's pining for a reunion?
Has Niall Horan rekindled things with this former flame?
Speaking in November, Niall seemed sure the band would get back together soon. 'We will back,' he said. 'We would be silly not to… ridiculous.'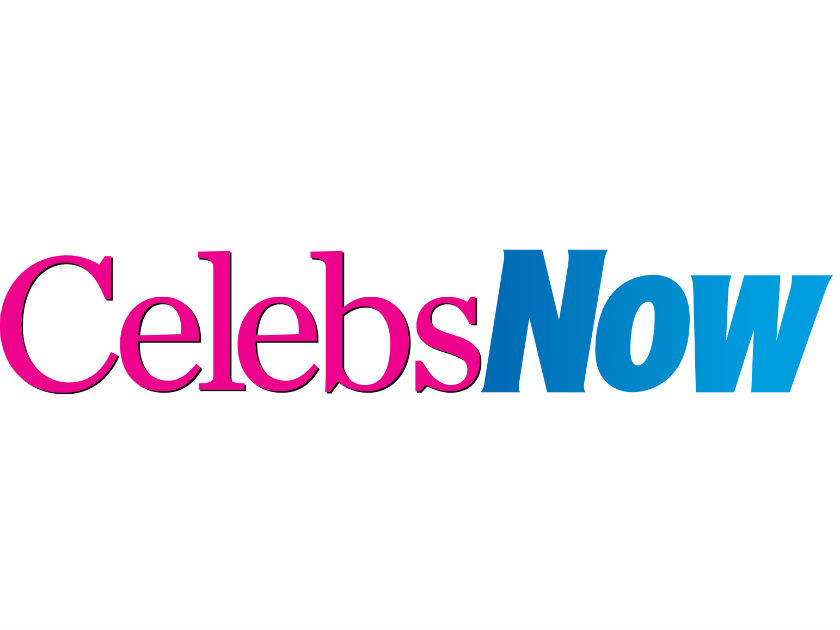 At the moment we are all doing our own thing. Harry [Styles] wanted to do his movie [2017's Dunkirk] and everyone is just chilling,' he added. "I don't think anyone needs to worry about us. We are fine.'
Niall's seen huge success with his solo work. His debut single This Town was released last September and reached the top ten in the UK and the top 20 in the US.
Congrats Niall! Here's to another amazing seven years.