This is why Niall is the sweetest member of One Direction!
It's official: Niall Horan is the cutest member of One Direction. Last week his band mate Louis Tomlinson made the heartbreaking revelation that his mum Johannah Deakin had lost her battle with Leukemia – and Niall made sure he was there to lend his support.
Louis, 24, debuted his first solo track Just Hold On during Saturday night's X Factor – dedicating it to Johannah – and, despite being in New York when the news broke, 23-year-old Niall wasn't going to miss it.
MORE: See the awkward moment Niall and Zayn came face-to-face for the first time in months
He flew 3,459 miles to catch Louis' performance in London, staying for less than 24 hours before travelling another 3,269 miles to Boston to appear at Kiss 108's Jingle Bell Ball. Phew!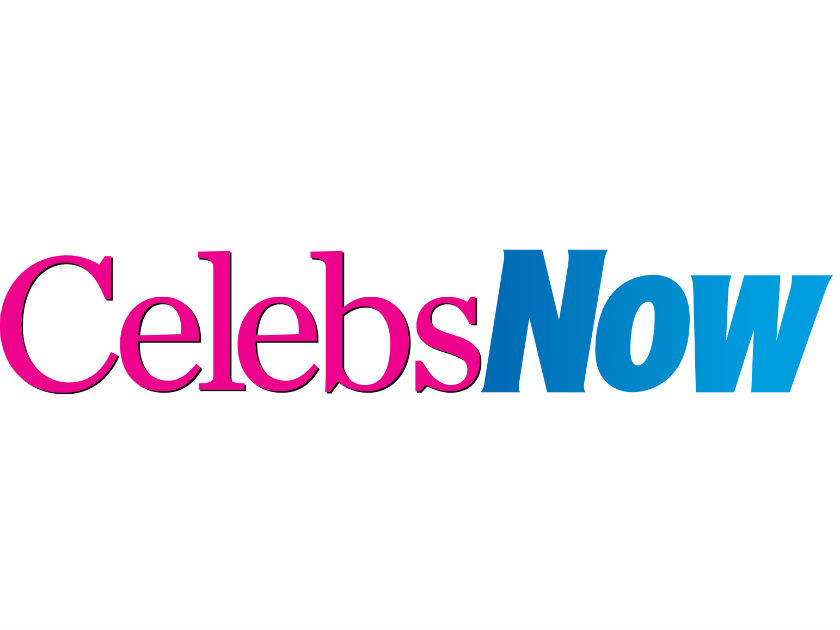 It's an important time for Niall career-wise, following the release of his own debut solo single This Town, but he risked jet lag and tiredness to be there for his friend.
And Niall made sure to respect Louis' privacy when asked about his transatlantic commutes.
'First of all, I gotta thank you for being here,' a reporter told him. 'Weren't you in the UK like an hour ago or something?'
MORE: Niall Horan reveals why he's disappearing after just one solo single
Irishman Niall replied: 'Yeah, I flew home for… I was in the UK for twenty hours. For a very good reason.' Seriously: where can we get a friend like Niall?
The rest of 1D, Harry Styles and Liam Payne, were also at Wembley's SSE Arena to be there for Louis, and even ex-member Zayn Malik sent his condolences.
Zayn, 23, tweeted: '@Louis_Tomlinson Love u bro! All of your family is in my prayers. Proud of your strength and I know your mum is too x.'
Taking to social media to thank everyone for their support, Louis wrote: 'Feeling so much love around me and my family. Mum would have been so f**king proud (sorry for swearing mum) Love you!'