The cheeky Irishman knows what those Directioners want…
Niall Horan knows exactly how to keep his fans happy. The One Direction singer posts regular updates into his life on Instagram, Twitter and Snapchat – but his latest selfie is little more risqué…
Not that anybody is complaining.
With no explanation, Niall, 23, shared a steamy selfie cut at the waist, suggesting he was naked in the photo.
MORE: Swoon! All the reasons Niall Horan is our favourite member of One Direction
MORE: Super cute! Niall Horan's adorable nephew Theo is his biggest fan… 
Unsurprisingly the Directioners went into meltdown, with one gushing: 'He is killing us!' Another simply commented: 'Hawt,' and one particularly infatuated fan wrote: 'Lovely. I love your chest hair!'
It's been an exciting week for Niall. Away from his solo music endeavours he is a keen golf player, and he received Golf Digest's Arnie award for his passion for the sport and charity work.
Niall has helped to raise almost £1m for charities including Cancer Research UK Kids & Teens and he even launched Modest! Golf Management to discover and nurture the game's most exciting talent.
MORE: Niall Horan gives Now an update on his highly anticipated solo album
READ: All of the latest showbiz news
He told Golf Digest: 'I wanted to get into supporting the next generation of golfers, and obviously I feel myself and my management company, who have a long history of looking after clients and all their needs from schedule planning to corporate deals, are very well placed to do this.'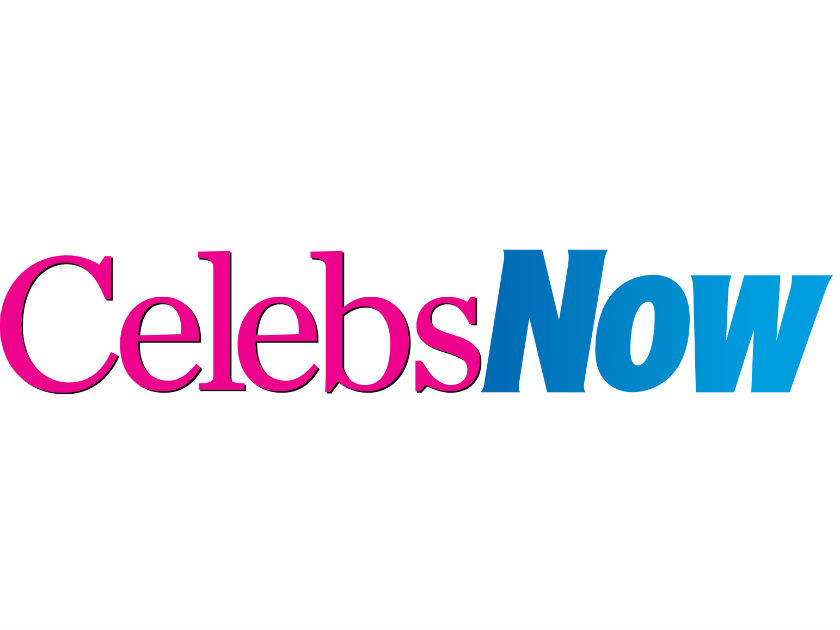 Proudly posting a snap of his award on Twitter, Niall added: 'Absolutely honoured to have received the Arnie award from @GolfDigest @TheMasters.'
Gorgeous, talented and just plain nice: it's official, Niall is the ultimate all-rounder…
REALATED: Mark Wright sends fans wild with steamy 'naked' snap during romantic Paris break with Michelle Keegan