Could it be love?
Sorry, One Direction fans but it it looks like Irish hunk Niall Horan could be off the market as it's been revealed he's enjoyed a string of dates with a famous soap star.
Yup, Neighbours actress Olympia Valance could be about to break millions of girls' hearts as she's confessed to 'growing close' to the X Factor star.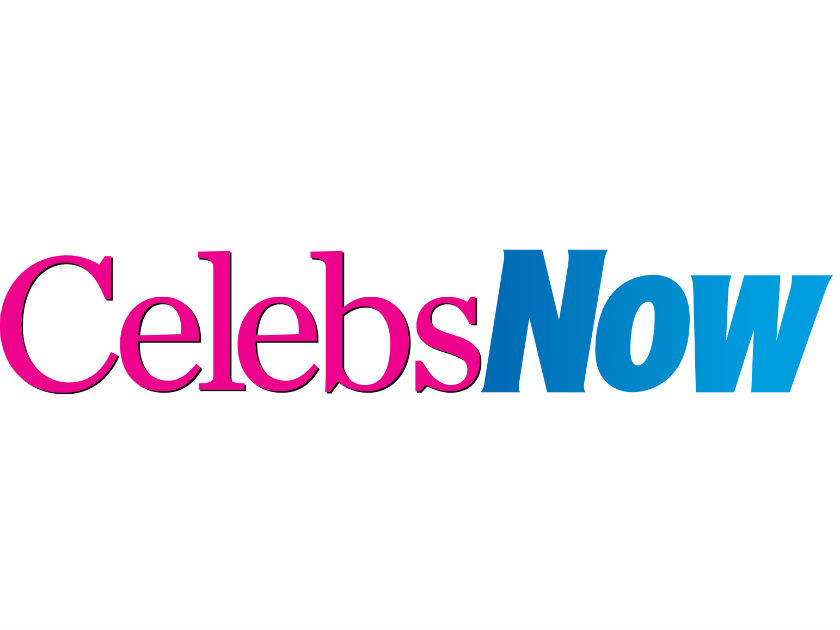 Aussie actress, Olympia – who's the younger sister of singer (and former Neighbours star) Holly Valance – revealed she met 22-year-old Niall in Australia and they've spent a load of time together since.
The pair were first spotted hanging out last year at a cricket match in Melbourne, and now the soap star has confessed they've been messaging for more than two years!
'We've known each other for a couple of years now,' she told The Sun.
MORE: Slow Hands: Grown up Niall Horan is the dark horse of One Direction
'He obviously spends a lot of time in Australia with his cousins.
'We just met in Australia and we've been messaging ever since and yeah we have hung out together a bit.'
She added: 'We are quite close. I see him when I come to London and he sees me when he's in Oz.' Ooo la la.
If that wasn't enough proof, Olympia – who plays Paige Smith in the Channel 5 soap – recently shared a pic of the famous pair together on her Instagram Stories, wishing the singer a happy birthday (and calling him 'darlin').
Posting the sweet selfie which sees Olympia and Niall chilling on a patch of grass, the star wrote: 'Happy birthday darlin @niallhoran'.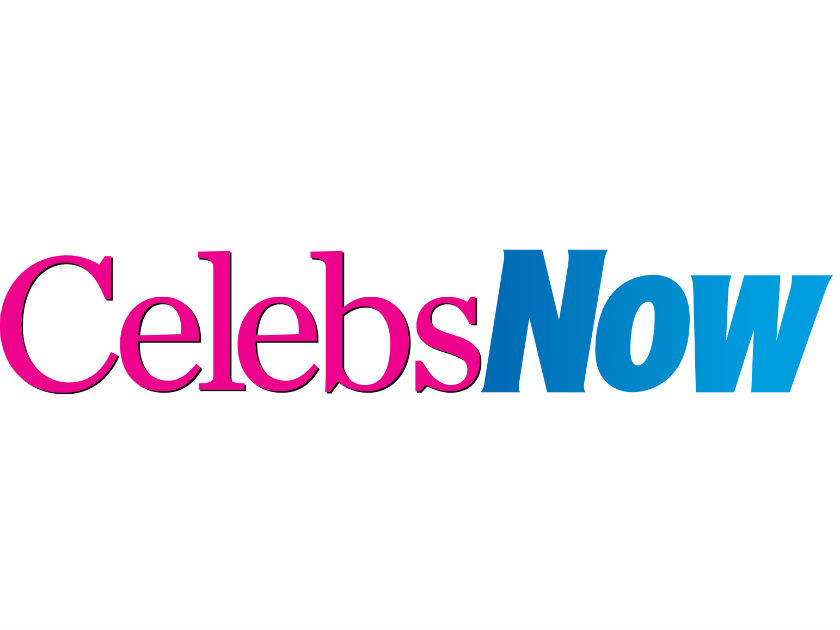 Unfortunately, it looks like we shouldn't buy our hats too soon as Olympia has also said that she still considers herself single after splitting from boyfriend of 15 months, Greg Cannell back in February.
She added: 'I am single at the moment. I've been single pretty much all this year and it's been really nice.
'I've always had problems being on my own before and now I'm actually like, I really love this and just not having anyone to answer to.'
Hmm… Watch this space!