We're sure little Theo is one of the coolest kids in the playground…
We love Niall Horan A LOT, but someone who undoubtedly trumps us his is adorable nephew Theo Horan.
Theo is (Niall's big brother) Greg Horan's son and, at three-years-old, it seems he's already choosing the best accessories.
Fans have been going crazy for a super sweet snap of Theo getting ready for his first day of school – with a One Direction lunchbox!
MORE: All the reasons Niall is our favourite member of One Direction!
The picture has been reposted hundreds of times by Niall's loyal Directioners, with one tweeting: 'Theo Horan is such a little Niall! He has a One Direction lunch box for school, how cute can he possibly get?'
Another, quite rightly, questioned: 'Do you think Theo Horan went to school, pointed to his lunch box and said, "That's my uncle"?'
And fans are convinced Niall gifted little Theo with the lunch box…
Despite being one of the busiest pop stars on the planet, Niall flies home to Dublin as much as he can to see little Theo.
MORE: What Niall did for grieving Louis Tomlinson will melt your heart
A source told The Sun: 'He dotes on Theo and sends gifts home for him while on tour. He surprised his brother Greg with a beautiful crib for Theo soon after he was born and loves spoiling him.'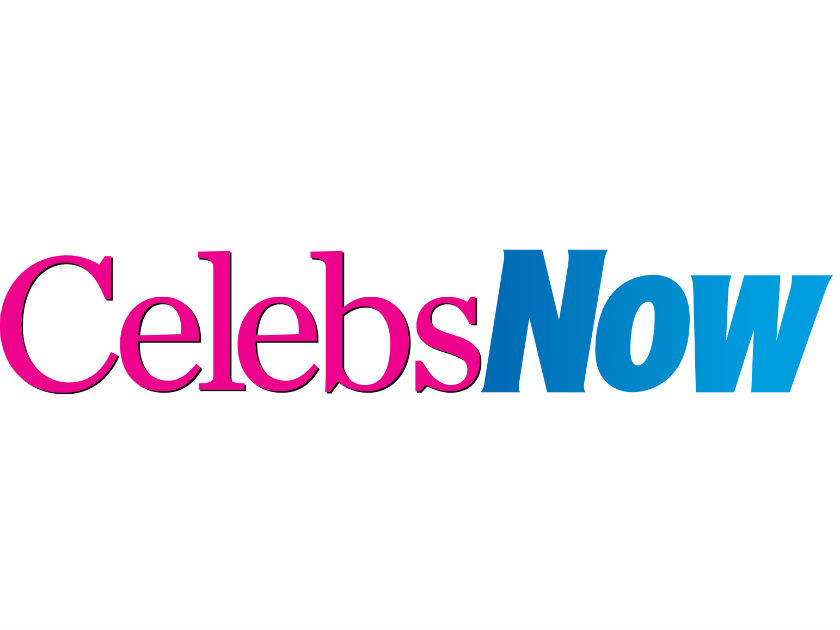 On Theo's first birthday Niall sent his fans into meltdown with an adorable throwback of the pair of them.
In the snap Niall can be seen cradling his newborn nephew, and he wrote alongside it: 'Happy 1st birthday Theo! Love you, have a great day buddy! Remember the day u were born very well. #HappyBirthdayTheo.'
Is it weird that we're strangely jealous of a three-year-old? Niall will never love us that much… 
MORE: See the awkward moment Niall came face-to-face with Zayn Malik