Forget the bells and whistles attached to Harry's debut – Niall's album is simply stunning, writes Jack White
There was a time when One Direction's Niall Horan was at risk of becoming lost amongst the huge personalities in his world-famous band. Harry Styles, Louis Tomlinson and Liam Payne were the ones jumping around on stage, while Niall, 24, was always much more about the job at hand: music.
And this, unsurprisingly, has translated into the star's debut album. Titled Flicker, Irish crooner Niall's first full offering since the band went on hiatus in January 2016 can only be described as folksy, romantic and meaningful – and totally unexpected from a former boybander.
MORE: All the reasons why Niall Horan is our FAVOURITE member of One Direction
It's the kind of album you play in the background the first time you bring a date back to your place, as you're knocking back red wine and really getting to know each other.
The singles, This Town, Slow Hands and Niall's new song Too Much To Ask, have acted as the perfect appetisers for Flicker.
This Town is reflective and yearning of a former lover, Slow Hands shows off Niall's versatility with clever lyrics laced over a sexy guitar beat while Too Much To Ask is the perfect slice of country pop.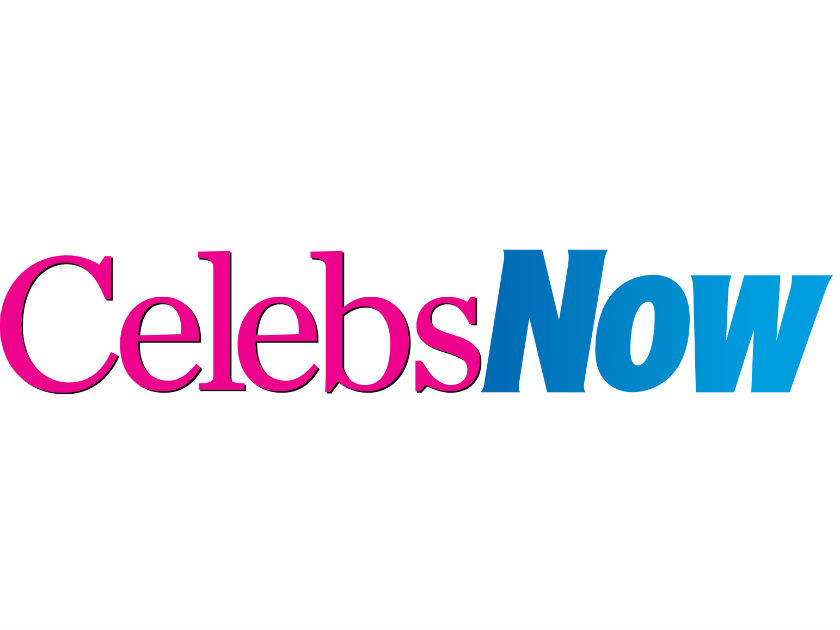 MORE: Niall Horan sends fans into meltdown with 'naked' snap
Elsewhere on the album, One The Loose kicks things off and – it has to be said – the track wouldn't sound out of place on a Maroon 5 album. Since We're Alone sees Niall delve deeper into the country-inspired sound he clearly does so well and On My Own provides some of his best lyrics yet:
'I'll drink till it's empty, stay out till it's dead. I'll wake up at midday and marry my bed. I'll kiss all the women, get punched in the head. You could offer the world baby, but I'll take this instead.'
Which brings us nicely onto the fact that Niall co-wrote the entire album, proving he's not just a pretty face with a nice voice.
As debuts go, Flicker should be one that cements Niall's position as the dark horse of One Direction.
Watch the video for Niall Horan's new single Too Much to Ask below: