We're sure they're all great, but Niall is seriously adorable…
While some may struggle to pick their favourite member of One Direction, for us it's easy: Niall Horan. The Irishman is seriously sweet – from really appreciating his fans to being a true friend and even refusing to feud with other celebs, here's all the reasons we love him…
Bringing his fans Starbucks
While promoting debut solo track This Town in America, Niall made several appearances on chat shows including Jimmy Fallon. When he pulled up and saw his fans waiting in the freezing conditions just to catch a glimpse of him, Niall did something amazing…
MORE: Niall reveals why he's taking a break after just one solo song
After double-checking they were definitely waiting for him ('Otherwise that would be embarrassing') he went to four different Starbucks stores to get them all hot chocolates, after the first three were closed.
And when the cashier at Starbucks asked why he wanted so many hot chocolates? Niall told them they were for the homeless. He is incredible.
No hard feelings
Since quitting 1D in 2015, Zayn has made some pretty shady comments about his former band mates – but that didn't stop Niall from taking the high road when they bumped into each other…
After performing This Town at the AMAs in November, Niall, 23, was seen walking away from the stage – along the exact row in which Zayn, also 23, was sitting.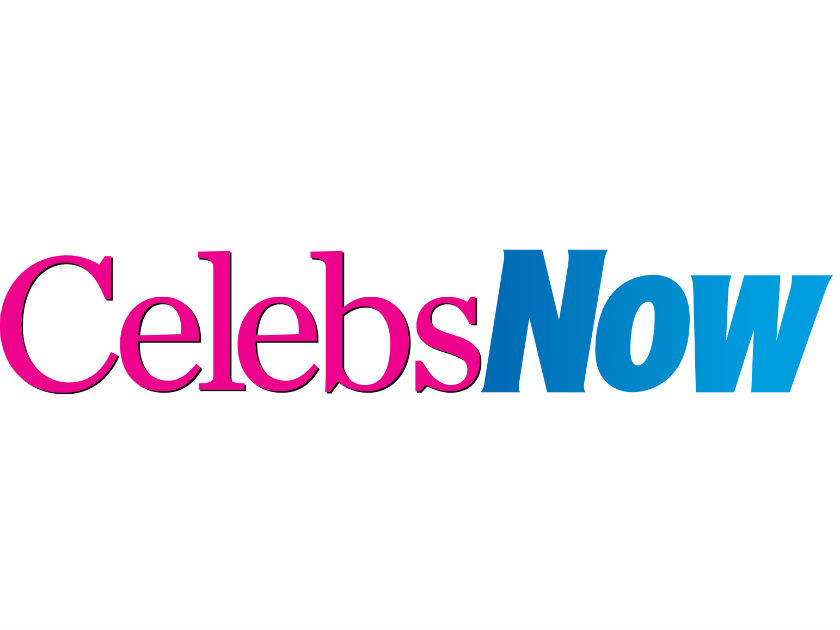 Although we can't be sure, a clip appears to show Zayn becoming very interested in the person next to him after clocking Niall making his way over. But, ever the gentleman, Niall made sure to shake Zayn's hand before continuing past him.
I'll be there for you
In December Louis Tomlinson made the heartbreaking announcement that his mum, Johannah Deakin, had died following a battle with Leukaemia.
It was later confirmed Louis would perform solo single Just Hold On – in memory of Johannah – during The X Factor final, and Niall made sure he was there, despite being on the other side of the Atlantic when the news broke…
He flew 3,459 miles to catch Louis' performance in London, staying for less than 24 hours before travelling another 3,269 miles to Boston to appear at Kiss 108's Jingle Bell Ball. Phew!
Uncle Niall
In November Niall was spotted shopping for pink newborn bits, initially sparking suggestions they were for Liam Payne and Cheryl's unborn child.
But they were actually for TV producer Ben Winston and wife Meredith's baby girl, and he later shared a heartwarming snap of her meeting 'uncle' Niall.
'Love you all so much'
Niall is always updating his fans and, rather than sending a generic tweet or composing a Facebook post, he actually hand writes notes for them, which he then shares on Instagram and Snapchat. That's dedication, people…
Exes can be mates…
After he and Ellie Goulding went on a few dates in 2015, they decided things just weren't going to work out. But that didn't mean they couldn't stay friends, and they regularly hang out when they're in the same place.
Giving back
He's one of the wealthiest musicians in the world and Niall knows the importance of giving back to those less fortunate. In December he donated a guitar to raise money for Trekstock, a charity for young people facing cancer.