The singer is excited to be a One Direction uncle
Niall Horan is a busy boy right now, what with the release of his second solo tune Slow Hands this week.
He's still found the time to celebrate the birth of his One Direction bandmate Liam Payne's first child with girlfriend Cheryl though and has broken his silence about the little one's arrival.
Niall Horan sends fans into meltdown with naked snap!
Niall, 23, says he's keen to meet Bear Payne as soon as he can work out a time that's suitable with Liam – and he's even got gifts for the newborn!
'I haven't seen the baby yet, and I can't wait,' the Irish star reveals. 'I've got all me presents… I've got trainers, a couple of little bits and pieces, a couple of hampers.'
Awww, sounds like Liam and Chezza's lad is going to have a well-stocked wardrobe!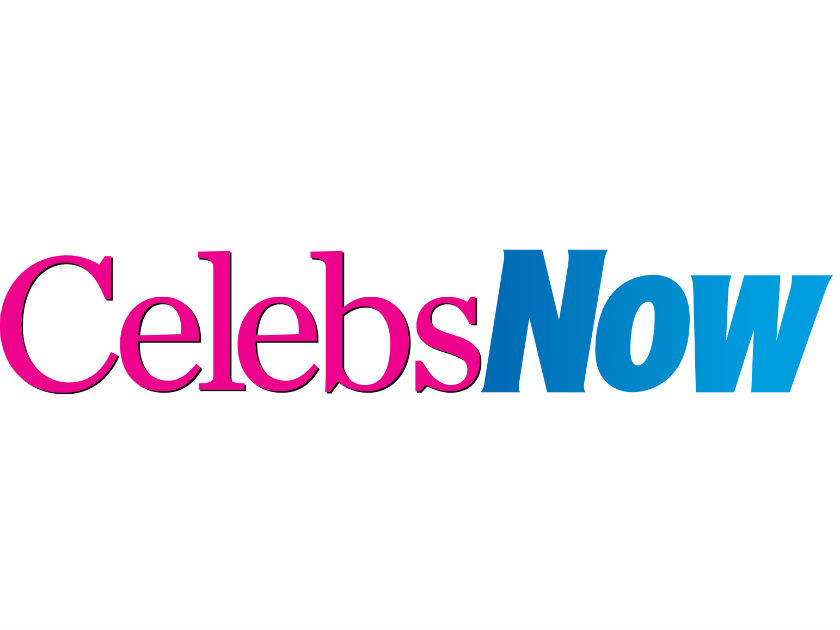 Unfortunately it's proving difficult for busy Niall and Liam, 23, to pencil in a catch-up given their hectic schedules right now.
'I think Liam's been away this week doing his album,' Niall tells radio host Darryl Morris. 'And when he gets back I leave.
'So I was just trying to find the time to get to get down to them, but I've been keeping in touch and I'm looking forward to meeting the baby.'
Liam and Cheryl, 33, became parents in March when their son made his entrance into the world.
They kept everyone guessing about the name before confirming this week that they've chosen to call their child Bear.
New dad Liam's got a lot on his plate right now, having been working on his debut album as well as becoming a parent, and Niall previously revealed that he was keen to hear what Payno's been up to music-wise.
'Liam's good mates with Pharrell so I presume he's been in [the studio] with him and stuff like that,' Nialler told Zane Lowe's Beats 1 show. 'So I'm looking forward to hearing what he's doing.'
Niall also revealed that he thinks fellow bandmates Harry Styles and Louis Tomlinson's solo efforts show their personalities – and confessed that he still speaks to all of the 1D boys very frequently
'It's great! I guess it's very interesting for the public to see everyone's individual styles as the songs are coming out,' he explained.
'Because I know the boys really well and we talk to each other on a daily basis.'
Now hurry up and organise a date for the lads to meet baby Bear, Liam!