Does this latest gesture mean what we think it does?

The One Direction lads aren't exactly short of female attention. The guys must have an army of devoted fans lined up to volunteer as their next girlfriend. But whilst Liam and Zayn may be loved up with their ladies, what is going on with Niall's love life?
Last week, he appeared to flirt with super hot Sports Illustrated model Dajana Radovanovic online by liking her Instagram bikini shot. But could he actually be trying to strike up a romance with a former flame? Eagle-eyed fans spotted that Niall liked an Instagram photo of socialite Raquelle Stevens.
The photo is of Raquelle with a group of girl mates, including showbiz BFF Selena Gomez. Niall also commented on the photo, writing: 'Miss you guys..Can't wait to see you all." The comment might not seem like much but Niall and Raquelle were romantically linked last July.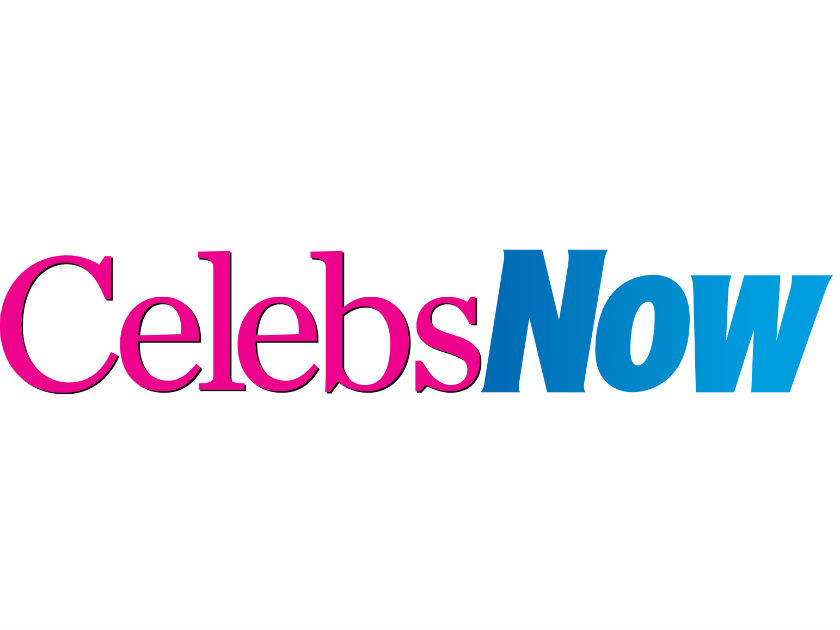 The pair were spotted cosying up together on a night out in Mali at Nobu restaurant. They were spotted hugging each other and barely left each other's side after reportedly being set up by mutual pal Selena Gomez. So who is Raquelle? The LA based beauty appears to be a real girl's girl on her Instagram. She loves coffee dates with her girl mates and girly trips away.
Niall Horan sends fans into MELTDOWN after revealing he has 'pneumonia'
Plus, she's not afraid to flaunt her incredible bikini body by the pool or on a sunny beach. Who can blame her with abs like that?!
So could Niall's latest comment be a sign he wants to rekindle things? Or could he just be reaching out to a close pal? OR could he actually be aiming his comment at Selena. Let's not forget Niall set tongues wagging in December when he called her 'very beautiful.'