This is awkward...
Since leaving One Direction, Niall Horan's career has gone from strength to strength – with both his solo singles shooting into the Top 10.
But as fans patiently wait for the release of the star's debut album to hit the shops on Friday, loyal Directioners have spotted an unfortunate gaffe on the posters for his new music.
Now, Niall's album might be called 'Flicker', however many have noticed that it kinda looks like a swear word. Eeek!
'From a distance, I initially thought Niall Horan's new album was called 'F***ER', then realised it's 'FLICKER',' one fan tweeted.
MORE: Is One Direction's Niall Horan secretly dating THIS famous soap star?!
Another agreed: 'Whoever did the typography on Niall Horan's new album should have a quiet word with themselves. On first glance, album is titled 'F***ER'.'
While another asked: 'Walk past this poster every day. And every day I read, "Niall Horan, F***er". It's deliberate, right?'
And a fourth Tweeted: 'Saw a sign for Niall Horan's album in passing. Is it called F***ER someone please confirm'. Awks!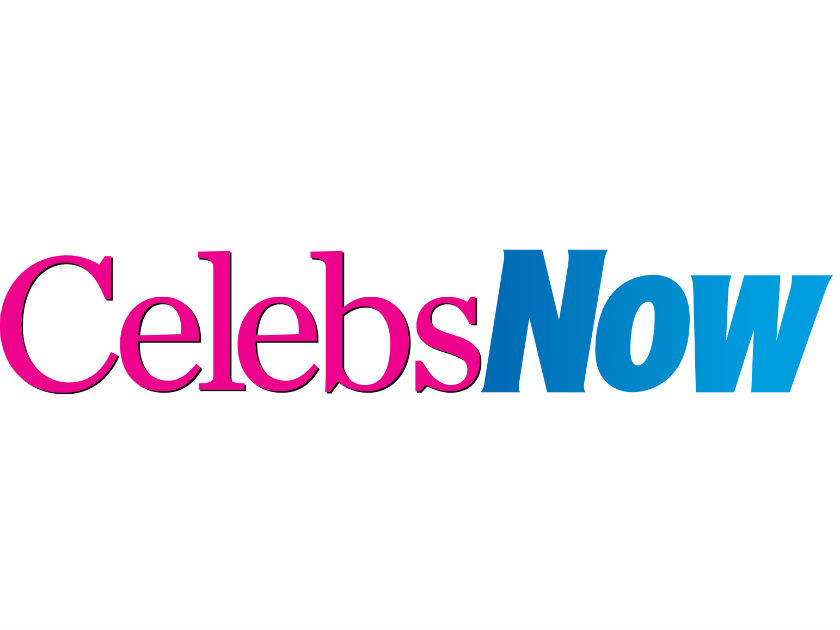 Niall's album-work blunder comes after it was revealed he could be off the market following a string of dates with Neighbours actress, Olympia Valance.
Aussie star, Olympia – who's also the younger sister of singer Holly Valance FYI – revealed she met 22-year-old Niall in Australia and they've spent a load of time together since. Ooo la la!
'We've known each other for a couple of years now,' she told The Sun.
'He obviously spends a lot of time in Australia with his cousins. We just met in Australia and we've been messaging ever since and yeah we have hung out together a bit.'
She added: 'We are quite close. I see him when I come to London and he sees me when he's in Oz.'
Could it be love? Oh we hope so.