The One Direction star is not well at all!
It looks like Niall Horan could be in for a rough Christmas this year after he revealed he's come down with 'pneumonia'.
The poorly One Direction star previously announced to his 28 million followers that he's suffering from a chest infection, Tweeting: 'Get a chest infection Christmas week …. cool cool cool …….. not ideal.'
Fellow artist and pal, 5 Seconds Of Summer star Ashton Irwin, then cheekily joked: 'Me too man, we shouldn't of kissed. I was highly contagious.'
To which the 23-year-old replied: 'You really shouldn't have. Ruined my Christmas.'
LOL.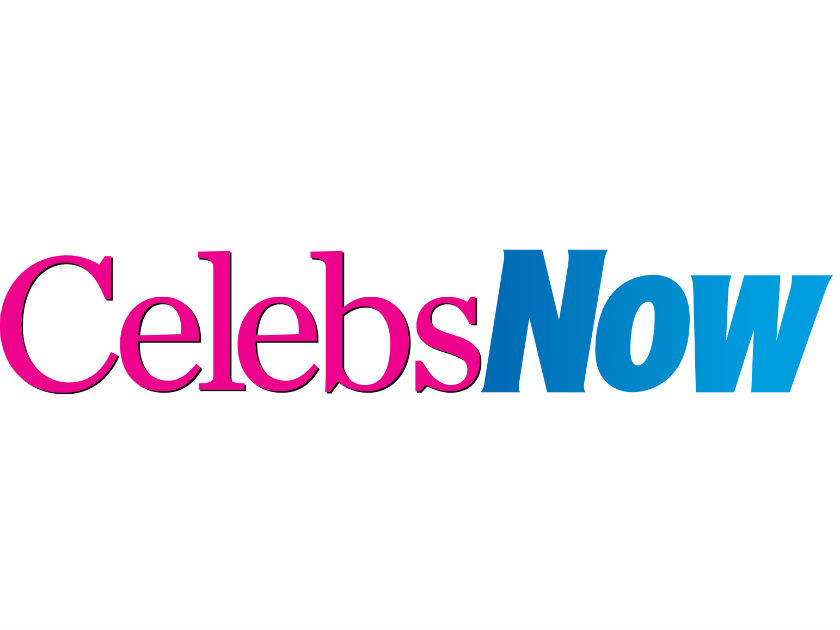 Despite keeping a sense of humour, things got even worse for the Irish lad as he later followed up his comment, writing: 'I thought it was a chest infection and it's not, it's f***ing worse.'
He then added: 'Should have listened to my mother years ago when she said 'don't go out with wet hair or you'll get pneumonia'.'
Obviously, thousands of concerned 1D fans went into a frenzy and Niall wasn't short of good wishes and recommendations to make him feel better over the festive period.
So cute! Niall Horan's nephew Theo is his biggest fan
One follower replied: 'Omg noo!! take lot's of care this is serious!' while another worried fan wrote: 'I'm sorry to hear that you're not feeling well Niall. I hope you still get to enjoy Christmas,' and a third suggested: 'make sure you wrap up warm Niall.'
But some people weren't so sympathetic, and one follower replied: 'no matter how old we are .. we never listen to our Mother but Mom is always right,' while another joked: 'I think its time to call mum up and tell her she's right.'
Poor, Niall.
What Niall Horan did for grieving Louis Tomlinson will melt your heart
It's not really surprising that the star is feeling under the weather recently as he's been seriously busy touring as part of the Jingle Ball over the past few weeks.
And after flying back to the UK to support his bandmate Louis Tomlinson, who was performing at The X Factor final in honour of his late mum, Johannah Deakin, the This Town singer then jetted BACK to America just a few hours later to continue his tour.
Woah…
Hopefully the Christmas break will give the star some time to relax, get well soon!