Subtly sexy lyrics served over a funky guitar beat shows an unexpected but very welcome side to Niall, writes Now's Jack White
You might have Niall Horan pegged as the sweet and innocent member of One Direction and – if you were basing that on his debut solo single – we'd forgive you. But Slow Hands is on another level…
This Town, released in September 2016, saw Niall, 23, tell the story of things he never got to say to a former girlfriend while strumming on his acoustic guitar. Which, in comparison to fellow ex-1D star Zayn's Pillowtalk, was never going to set the charts alight.
MORE: Niall Horan opens up about the gifts he's bought for Liam Payne and Cheryl's baby Bear
But follow up track Slow Hands is something we never expected from Irishman Niall. Subtly sexy words served over a seriously funky beat means two things: we get to see a whole different side to him and it's also a lot more radio friendly than its predecessor.
That's not to say This Town was a bad debut. 1D fans, perhaps unsurprisingly, went mad for it but the track also proved Niall can more than hold his own vocally, arguably one of the things any former boy band member could struggle with.
MORE: Niall Horan gives Now an update on his long-awaited solo album
But Slow Hands comes as a reminder that the rest of One Direction shouldn't underestimate Niall. His vocals are grittier this time around and the song is all about Niall meeting a girl in a bar before taking her home – making it clearer than ever he's no longer the 16-year-old we met on The X Factor in 2010.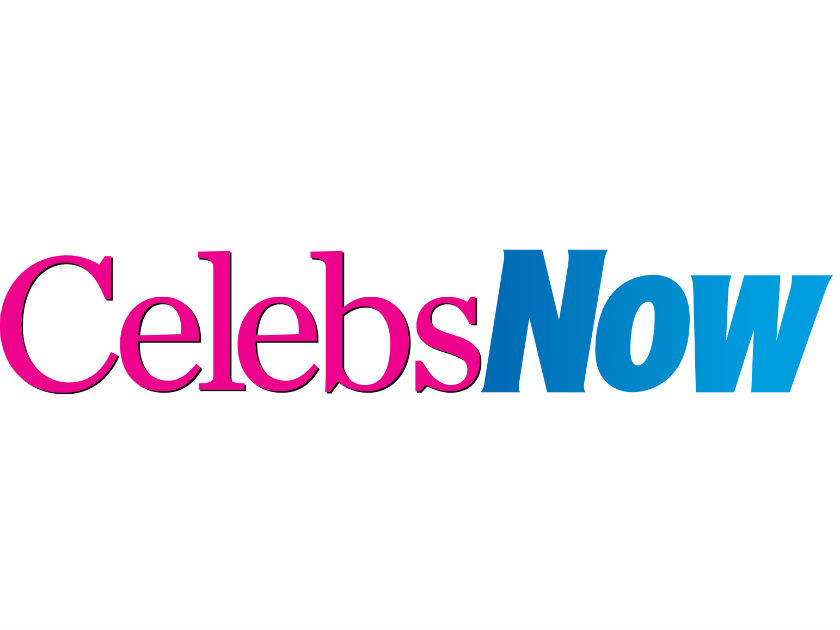 With Harry Styles currently doing his best David Bowie impression (no hate please), Louis Tomlinson going down the dance route and Zayn dropping sexy R&B bangers left right and centre, it was important for Niall to find his own, commercially viable, sound.
And he's definitely found it. You know what they say about the quiet ones…