Cheeky Niall has got the goss on how Chiam started
Niall Horan has spoken out about his One Direction buddy Liam Payne's surprise romance with Cheryl – and hinted at a pretty juicy secret about them.
The singer is thrilled for Chiam getting together and says he knows the tale of how it all started – ooh!
Liam Payne gives an insight into his and Cheryl's TV habits
Sadly though cheeky Niall has left us all hanging and isn't going to divulge that gossip right now. *sigh*
'There's a little bit of a story behind it but I won't be telling you that,' the 22-year-old says about Liam and Cheryl's relationship.
What could it be, we wonder? C'mon, Nialler, you've GOT to spill the beans on this one!
Whatever the private tale might be, Niall has publicly made it clear that he's very much in favour of Liam, 22, going out with 32-year-old Chezza.
'She's a great girl, really fun,' he tells Hello! magazine. 'He's a top man and one of my best friends.
'She seems happy, he's happy, so I'm happy for them.'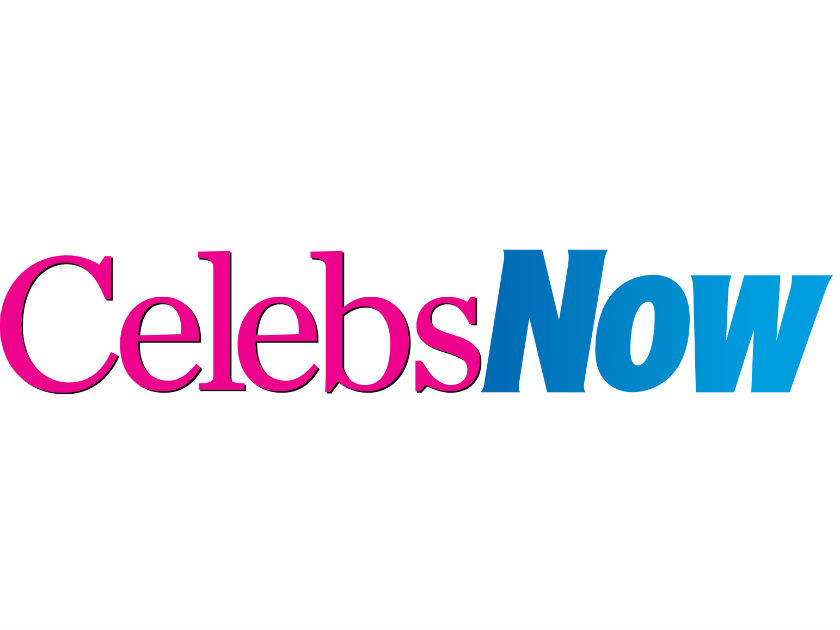 Awww. Cheryl and Liam certainly took everyone by surprise when their secret romance became public knowledge in February following rumours of them flirting at the BRITs.
It was revealed that Chiam, as they've become known, had apparently been dating on the low since December but we still don't know how it all began.
The pair were seen together when One Direction appeared on the X Factor final that month, so maybe this mystery story that Niall knows all about started there?
Cheryl and Liam themselves have remained pretty quiet about the whole thing, apart from posting the odd selfie together on Instagram.
But other celebs have spoken out about the relationship, with Simon Cowell claiming back in April that they're very much the real deal.
'I saw them together and we had a really nice dinner,' he told The Sun. 'They were on good form.
'They're like two little chipmunks madly in love. Literally, they were so cute.'
That's sweet 'n all, but we seriously need Niall to tell this story STAT.
Anna Francis